P-3 Visa
The P-3 Visa is a non-immigrant and dual intent visa that allows foreign nationals to enter the US for a short duration of time to teach, perform or coach under a program that is culturally unique. It is of use mostly for artists and entertainers. It can also be requested for an individual or a group. P-3 visas can only be requested after the performer has found a sponsor located in the US. This can be an employer or an organization. P-3 visa performers are not required to have been associated with their groups for any length of time.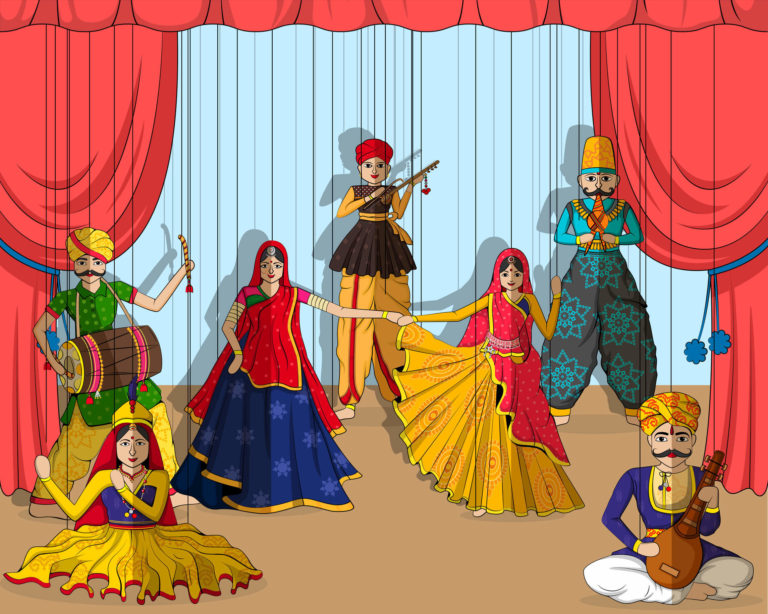 Performers either as individuals or groups can enter the US to develop, teach, interpret, or coach a unique or traditionally "ethnic" performance or presentation. This includes folk, cultural, musical, theatrical, or artistic performances. An example could be a cultural event in which a singer from another country wants to perform his/her traditional music. However, the performance in such a program must further the understanding or development of the art form.
To begin the process the U.S. employer or sponsoring organization, or an agent on behalf of multiple employers must submit an I-129 Form, Petition for a non-immigrant worker. At this, the performer or performers must provide additional documents. This can include proof that the group's performance is culturally unique from a variety of sources like newspapers, testimonials, letters from recognized experts, etc. A written consultation from the right labor organization and a copy of the contract between the petitioner and the sponsor is also needed. Although compensation is not a factor in P-3 visa cases, labor organizations may object to instances of low compensation and inadequate expense coverage in the course of their consultations.
Initially, the performer is given the needed time to complete the event, activity, show, or performance. This period cannot exceed one year. However, it can be extended with increments of up to 1 year to complete or continue the performance. This can be done by using Form I-129 to apply for an extension of stay. The same form can also be used to apply for a change of status or change of employment.
KEEP READING

Visa Waiver Program and Tourist Visas
Child Status Protection Act
Study Visa to the US
Living in the US – Sibling of a Citizen
Diversity Immigrant Visa
The EB-4 Visa
The J-1 Visa
L-1 Visa