O-3 visa eligibility
Unmarried children under 21 years of age and spouses of O-1 employees are eligible for O-3 status. In order to qualify for an O-3 visa, the applicant must qualify as the immediate family member of an O-1 or O-2 visa applicant or visa holder—and be able to prove that fact. Children can no longer stay in the U.S. as O-3 dependents once they turn 21. In order to remain in the U.S., the child must change to a different nonimmigrant visa status (e.g. F-1 student, B-2 visitor). See the relevant U.S. government regulations at 8 C.F.R. § 214.2(o).
Obtaining and extending O-3 status
There are two ways family members can acquire or extend O-3 status: (A) by applying for O-3 visas at a U.S. embassy or consulate outside the U.S. and then applying for O-3 admission at a U.S. port of entry or (B) by submitting an I-539 application to USCIS while they remain in the U.S and want to change their status.
(A) O-3 ENTRY TO THE U.S.
This option is for the family members who are either currently outside the U.S. and will enter as O-3 dependents or when they are in the U.S. but plan to depart before their current statuses expire and then return in O-3 status. In order to apply for an O-3 visa, family members will first need to wait until the U.S. employer of their spouse or parent (the O-1 or O-2 visa applicant) submits a petition on Form I-129 to USCIS. Once the petition is approved, dependents need to take the approval to their nearest U.S. consulate and apply for the O-3 visa.
Dependents can either let their spouse or parent submit the visa application ahead of them, and wait to make sure it's approved before filing for their O-3, or the whole family can file their visa applications all at once.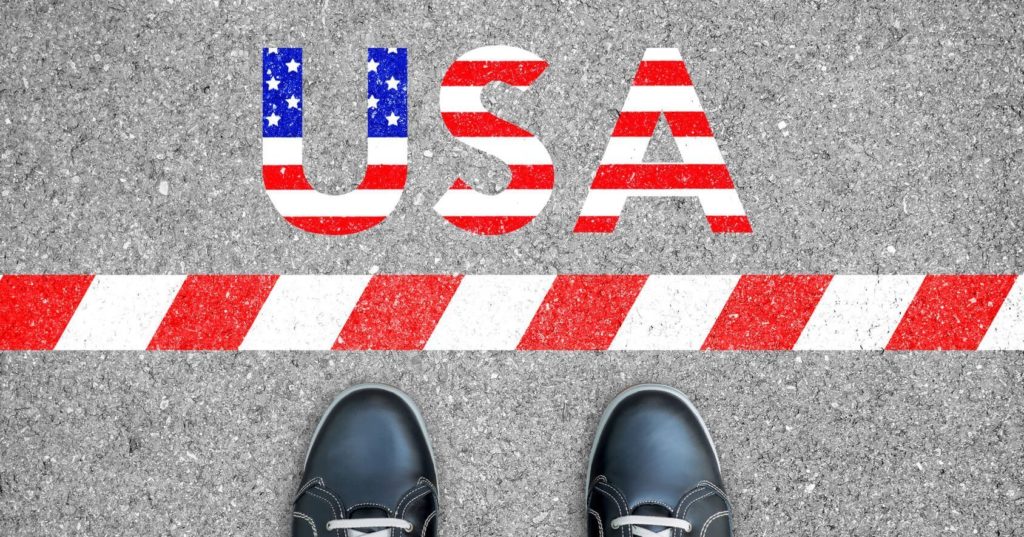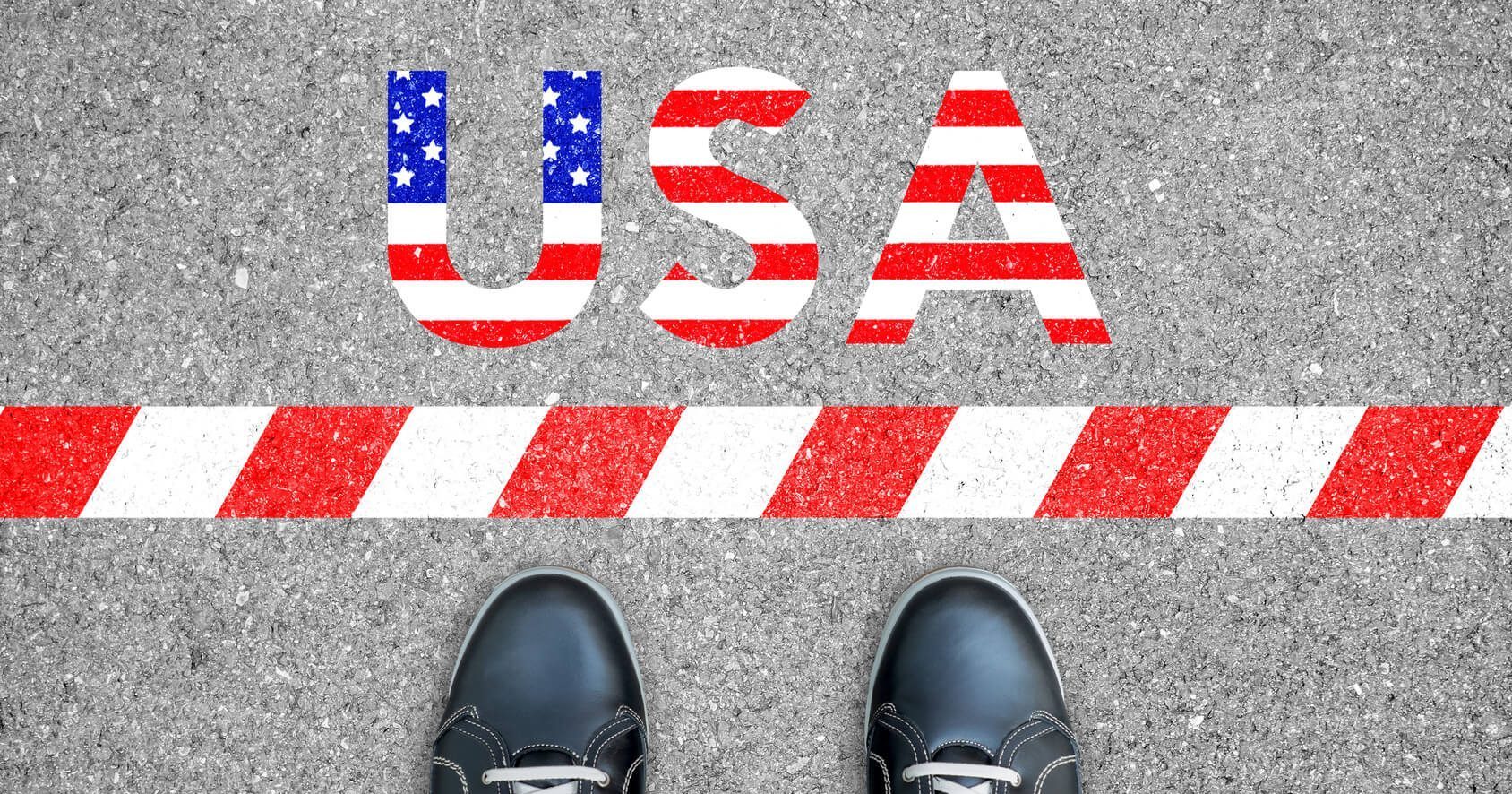 Note: Canadian citizens do not need to apply for visas at U.S. embassies or consulates. Others, do not need to file applications with USCIS before applying for their visas and/or entry but do need a visa.
Dependents should apply at the U.S. embassy/consulate having jurisdiction over their place of residence. However, they may apply at any U.S. embassies/consulates worldwide that permit third-country nationals' applications.
Note: Anyone who ever had a visa overstay in the U.S. must apply for a visa at a consular office in their country of nationality.
Generally, all O-3 visa applications include the following:
● DS-160 nonimmigrant visa application confirmation page;
● Visa interview appointment confirmation page;
● Proof of payment of visa fees;
● A passport-style photograph that meets DOS's nonimmigrant visa photo requirements;
● Passport valid for at least 6 months beyond the O-1 worker's authorization end date;
● Evidence of relationship to the O-1 employee:
○ Marriage certificate for the spouse;
○ Birth certificate for each child.
● Evidence of the O-1 employee's status (copies of I-94, visa, approval notice, offer/support letter, etc.); and
● Any other documents required by the specific U.S. embassy or consulate.
(B) O-3 IN-COUNTRY APPLICATION
Use this option if Employer an O-1 change of status petition for an employee and dependent family members will be in the U.S. at the time the worker's change to O-1 status takes place. The family must file Form I-539 to apply for O-3 changes of status at the same time an employer files the O-1 petition. However, if the family members are in an independent status, they can remain in that status as long as it is valid. They may file an I-539 to change the status to O-3 after the employee's O-1 petition is submitted, but before their current status expires.
If an employer files an O-1 extension petition for an employee, dependents who will be in the U.S. when their current O-3 status expires should submit an I-539 application to extend their O-3 statuses.
Note: If USCIS receives the I-539 late, dependents may accrue unlawful presence.
Employment prohibited for O-3 dependents
O-3 dependents are not eligible for employment authorization.
Study permitted for O-3 dependents
O-3 dependents may study in the U.S. on either a full or part-time basis. The duration of their study depends on the O-1 worker's period of stay.
Our firm has years of experience in submitting O-1/O-2/O-3 visa applications for a variety of designers and artists, as well as architects and architectural designers. We know that thorough preparation and attention to detail is the key to success. Some cases require more work than others. Our office will conduct an intensive review of your materials to determine eligibility and requirements.
KEEP READING

The J-1 Visa
U Visa
P-3 Visa
O-Visa for Artists
O Visa
Deportation Defense
Green Card
Marrying a US Citizen