U Visa
Unfortunately, there are cases of non-immigrants or non-US citizens, while in the US, becoming victims of mental or physical abuse. In 2000, Congress passed the Victims of Trafficking and Violence Protection Act, which allows for the granting of a U non-immigrant visa to the victims as mentioned above of crime who in return cooperate with law enforcement in the investigation. Given the sensitive nature and complexity of cases, a summary in this article does not suffice as legal advice. Victims of crimes should speak with an experienced attorney to understand their rights and see if they can apply for the U visa.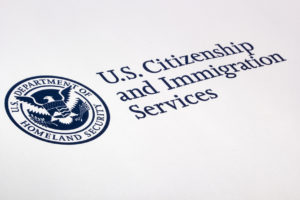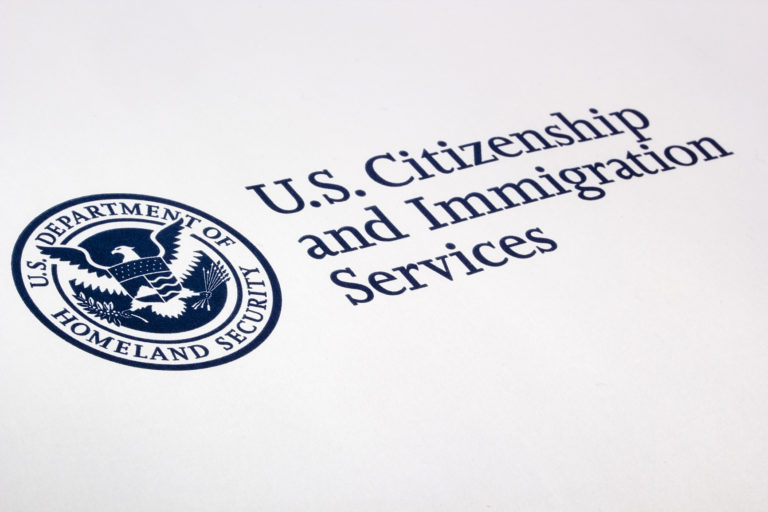 The visa is seen as an effort to protect victims of crime and aid law enforcement with criminal investigations. The US Citizenship and Immigration Services provides a thorough outline of the crimes that qualify for the granting of a U visa to a victim, and they include acts like rape, trafficking, torture, abduction, murder, female genital mutilation, and involuntary servitude. Those applying for the U visa must have been the victims of one of the qualifying crimes, suffered abuse because of the crime, resided in the US when the crime occurred, and are helpful to law enforcement and have information regarding the crime.
Application process
The application for the U visa can be extensive. It involves filling out Forms I-918 Petition for U Non-Immigrant Status and Supplement B, which provides proof of your cooperation with the criminal case. Furthermore, the victim must submit a personal statement. This statement allows the victim to present their experience of substantial physical or mental abuse while in the US. The filing of other forms may be necessary to meet applicable requirements. Once granted, the U visa is valid for four years; however, an extension to the visa is possible if certain special conditions are met, such as still being needed for the criminal investigation. Those who receive the U visa, if they meet all requirements, can apply and obtain permanent resident status in the US as well.