EB-5 Investment Visa
The EB-5 investment visa program allows foreign investors to obtain a green card that enables conditional residency (up to 2 years), but can later open up the opportunity for permanent residency. Once an applicant is approved for the visa program, they are entitled to a maximum of 2 years of residency within the US, if they prove to have successfully completed all qualifications of the program they may request permanent residency. A total of 10,000 visas are made available each year for EB-5 visa applicants.
Who can be qualified for the visa?
A foreign investor who will make a large capital investment in a new for-profit company within the U.S as an individual investor, or they may choose to invest in the regional centers authorized by the USCIS. These regional centers sponsor capital investment projects that promote and help create jobs in approved areas. Based on the new regulations introduced by the Trump administration a large capital investment is one that is at least $900,000 or $1.8 million. 
Difference between $900,000 investments and $1.8 million investments?
Investments that are made within a targeted employment area (TEA) is required to make a minimum capital investment of $900,000. The TEA includes rural areas and/or areas of high unemployment. The Department of Homeland Security determines which areas qualify for the TEA. 

The minimum investment of 1.8 million is required for anywhere that is not considered a TEA.

The investment is also expected to have created 10 full-time jobs for U.S. work-authorized employees by the end of the two years under conditional residency.
Keep in the mind, the minimum capital investment values will be adjusted for inflation every five years.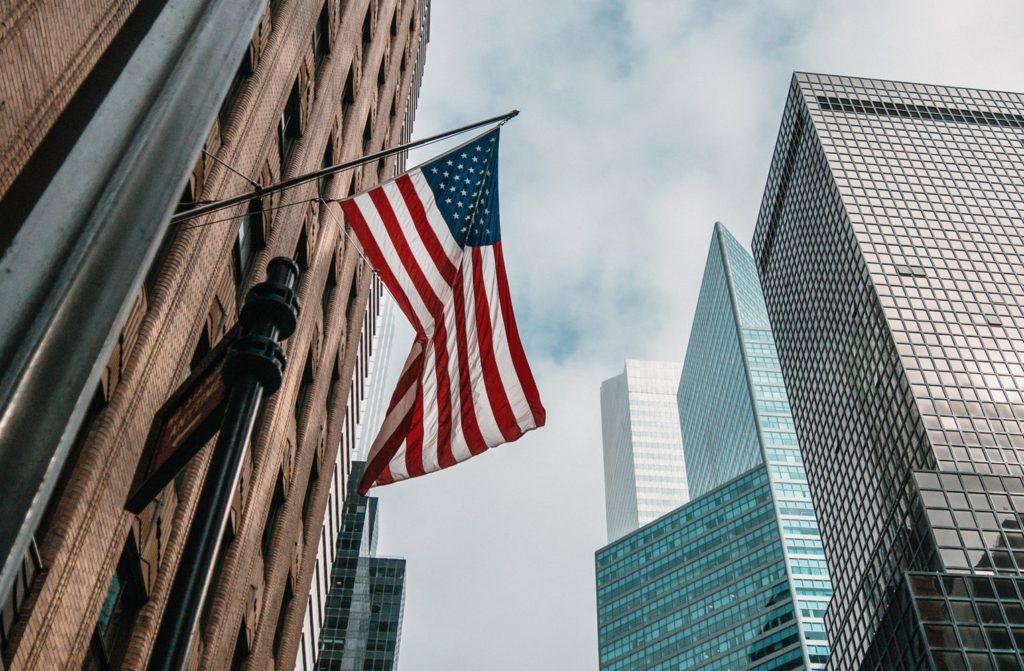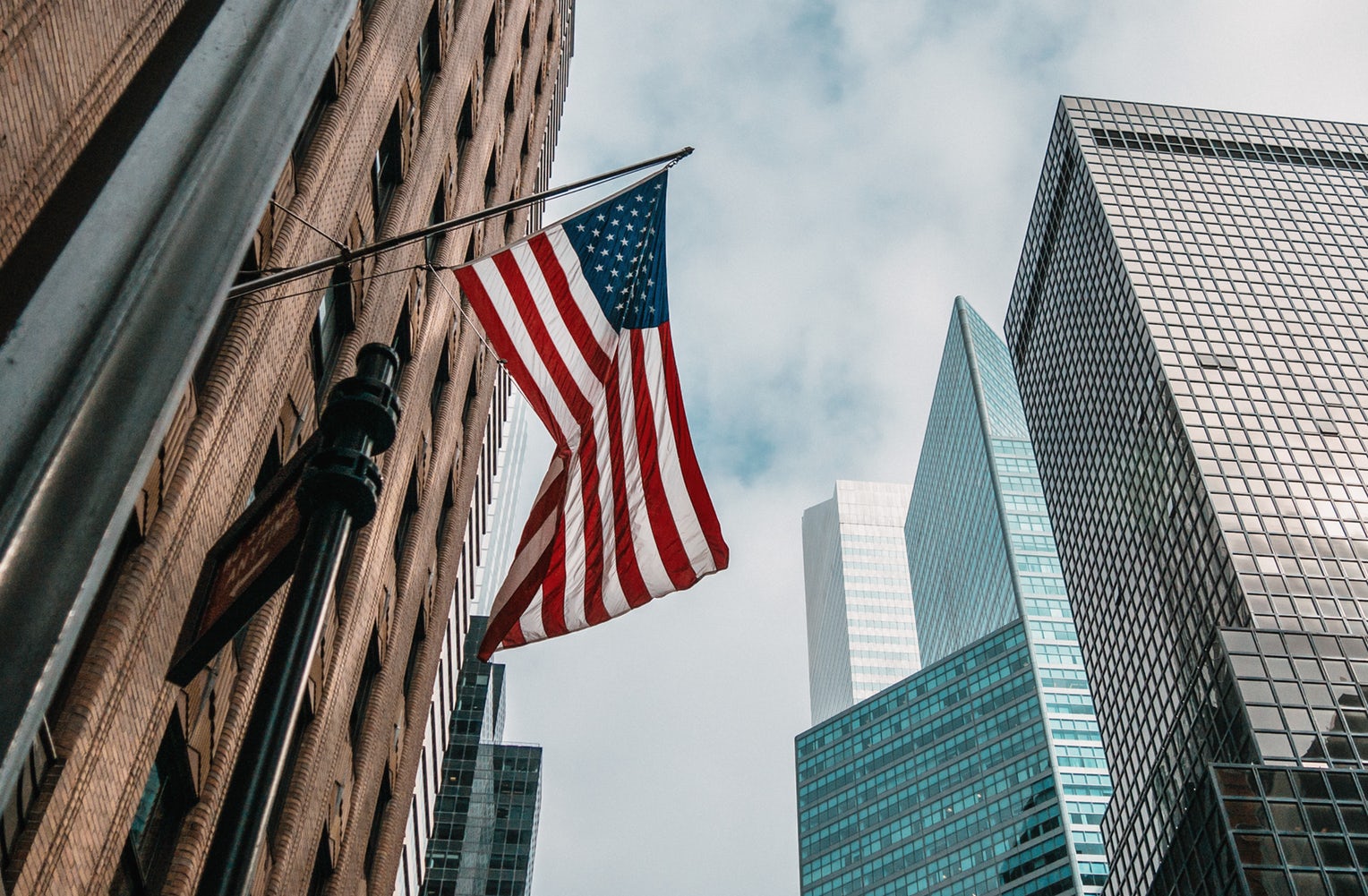 What are the steps needed to apply for the EB-5 Investment visa?
Evaluate which route you'd like to take with your investment, either a new company or one that is approved by the regional centers.

Once you have decided on your investment decision, the first step is to make the investment through an escrow provider and complete the I-526 petition with precision and detail. This process may also require further proof of the success of your investment in regards to the qualifications of the visa program.

If your application is approved, the next step is obtaining a conditional green card. individuals residing in the U.S. should file an adjustment of status using Form I-485. If you are residing outside the U.S. you are required to file based on the provisions of your country of residence as a green card applicant,

If you have received your conditional green card and seek to gain permanent residency, apply for removal of conditions. As soon as it is within 21 months of the expiration of your conditional status, you may File form I-829.
Family of EB-5 Investment Visa
The investor's spouse and unmarried children under 21 years of age are eligible to gain conditional residency given that the investor was approved, and then once the investor gains permanent residency so can the family.
How can Sethi and Mazaheri help you?
For more information about the EB-5 investment visa program and your own application process, contact our offices to be connected to one of our experienced attorneys. At Sethi and Mazaheri, we are dedicated to providing individuals with the necessary resources and support for visa applications. We are aware that the EB-5 visa can be very tedious, but with an experienced lawyer, you can get it done with ease and focus. Over the years, we have submitted numerous EB-2 investment visa applications. Our team of dedicated attorneys will guide you through the process of the application and ensure that you are provided with the quality and expertise that you value.