Trump temporarily suspends immigration into the United States
President Trump signed an Executive Order that will "temporarily suspend immigration into the United States," effective April 23, 2020. Many individuals have reached out to ask about the implications of this suspension on their case. We understand your concerns and wish to address any questions you may have regarding this development. It is our understanding that the Executive Order will do the following:
The Executive Order will restrict individuals outside of the US from obtaining immigrant visas (or green cards) and deny entry for at least 60 days.

Who will be affected by this policy:
Spouses and children of green cardholders
Parents of US citizens
Adult children and siblings of US citizens
Diversity lottery winners
All EB1, EB2, EB3 visa holders, excluding medical professionals

Exceptions to the policy:

Healthcare workers and other medical professionals working on the frontlines of COVID-19 (including their spouses and unmarried children under 21)
Agricultural workers or those employed in positions directly aiding food production
Applicants of the EB5 investment visa program
Applicants of Special Immigrant Visas within the SI or SQ classification, including their spouses and children
Prospective adoptees seeking to enter the United States through the IR-4 or IH-4 visa applications
Any individual whose entry would further U.S. law enforcement objectives
Individuals whose entry would be of national interest determined by the Secretary of State, the Secretary of Homeland Security, or their other such designees
Individuals seeking refugee status, asylum, or otherwise withholding of removal, or protection under the UNTC, shall not be limited by this policy

Who will not be affected by this temporarily suspend immigration:

Legal permanent residents (Green Card holders) both inside and outside the US
Any individual outside the US with an immigrant visa STAMPED in their passport, or with a pending green card application and valid US travel document or advance parole
Applicants for adjustment of status, applying outside the country as a spouse or children (below 21) of a US citizen
Applicants on any legal status applying for adjustment of status within the United States
Any nonimmigrant visa holders and any individuals seeking nonimmigrant status or other immigration benefits from USCIS (i.e. O, P, B, F, K visas).
Members of the United States Armed Forces and their immediate family members

Length of policy

This policy will be effective for 60 days starting at 11:59 P.M. eastern daylight time on April 23, 2020. Within 50 days from the effective date, the Secretary of
Labor and Secretary of Homeland Security will recommend whether the policy should be continued or amended.
How can Sethi & Mazaheri help you with temporary suspend immigration?
Sethi & Mazaheri is here to assist you and keep you informed of these rapidly evolving developments. Our team continues to be available by phone and email, as well as through the MyCase platform. Although face-to-face meetings have been canceled for your safety and ours, we are ready to assist you with any challenges you are facing or questions you have in regard to your immigration matters through our new video conferencing platform. Below you will find additional resources that provide more information and updates related to the coronavirus and latest executive order and temporarily suspend immigration into the US.
**Stay up to date on the latest changes in the news:
USCIS Updates: https://www.uscis.gov/news/all-news
NYS Department of Labor resources: https://labor.ny.gov/immigrants/
US Department of State: https://www.state.gov/coronavirus/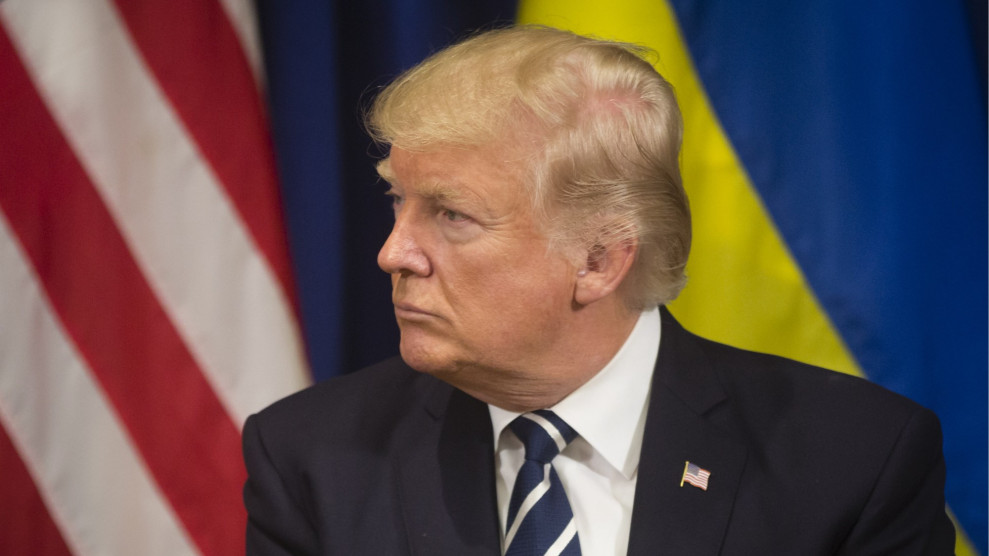 Have any immigration services or offices been affected by the coronavirus pandemic?
Yes. USCIS offices remain closed to all in-person services until at least May 3rd. USCIS, however, is still processing and accepting applications at this time but temporarily suspend immigration. Similarly, Immigration Courts remain closed to all non-detained hearings until at least May 15th.
Who is affected by the temporarily suspend immigration executive order?
Only applicants for legal permanent residence, or green card applicants, are temporarily barred from entering the United States for 60 days. It is still uncertain whether the order will be renewed or lifted after the 60 days, but we will continue to monitor the situation and provide updates as additional information becomes available.
Current immigrant and non-immigrant visa holders are unaffected.
Will this temporarily suspend immigration executive order impact the people who are already in the country?
No. This order only affects foreigners seeking entry into the country as immigrants. Individuals who are currently residing in the US under a non-immigrant visa are able to apply for adjustment of status, and green card holders interested in applying for naturalization are still able to do so.
Will the executive order include individuals selected in the recent H-1B visa lottery?
No. As H-1B visa holders fall under the temporary work visa classification, the Executive Order does not apply to them
If U.S. consulates reopen, which temporary or immigrant visa categories would be eligible for interviews?
Based on the current developments, all temporary work visas and nonimmigrant visa applicants will still be eligible for interviews once the U.S consulates reopen.