Sequretek Inc. et al. v. Renaud et al., case number 2:20-cv-05462, in the U.S. District Court for the District of New Jersey
We are delighted to announce that in a case litigated by our own Reza Mazaheri of Sethi & Mazaheri LLC in the U.S. District Court for the District of New Jersey, the judge sided with Mr. Mazaheri's argument and rendered a favorable opinion for our clients.
Federal Judge, Kevin McNulty, criticized U.S. Citizenship and Immigration Services for denying visa extensions to the co-founder of a data security company and his family, saying the agency's focus on the company's earnings is not covered by the relevant law.
BACKGROUND
Our client, Sequretek IT Solutions Pvt. Ltd. (Plaintiff), filed an L-1A extension petition for Naik (Plaintiff) which was denied by United States Customs and Immigration Services (Defendant) based on the erroneous finding that Sequretek failed to show that it was engaged in the regular, systematic, and continuous provision of goods and/or services in the United States and failed to demonstrate that its employee, Naik, would be primarily performing in an "executive capacity" for Sequretek. Thus, the entire conflict between Plaintiffs and Defendants distilled down whether the agency arbitrarily and capriciously denied the Plaintiffs' application for extension of their L-1A and L-2 nonimmigrant status. More specifically at issues were whether USCIS acted arbitrarily and capriciously in finding that Petitioner did not establish that (1) Mr. Naik was performing in an executive capacity; and (2) Sequretek was engaged in the regular, systematic, and continuous provision of goods and/or services in the United States.
ARGUMENTS
As for the first issue, USCIS found that Sequretek had not established our client's "executive or managerial capacity," basing its decision on descriptions of his duties that the agency characterized as "vague," "broad," and "could apply to any executive."
In the Opinion, U.S. District Judge Kevin McNulty found the position of USCIS to be without merit, noting that "it makes little sense because the service does not explain why a job description that generally fits that of an executive somehow is ineffective in proving that Mr. Naik serves in an executive capacity, particularly in conjunction with the more specific thirty-eight-point list."
That thirty-eight-point list, which credited Naik for most of the company's operational milestones since its founding, and which the judge found to be backed by corroborating evidence, garnered no mention in USCIS's decision.
Mr. Mazaheri further argued that Sequretek's small number of employees further counted against Naik in USCIS's assessment; an argument that Judge McNulty agreed within the summary of the decision.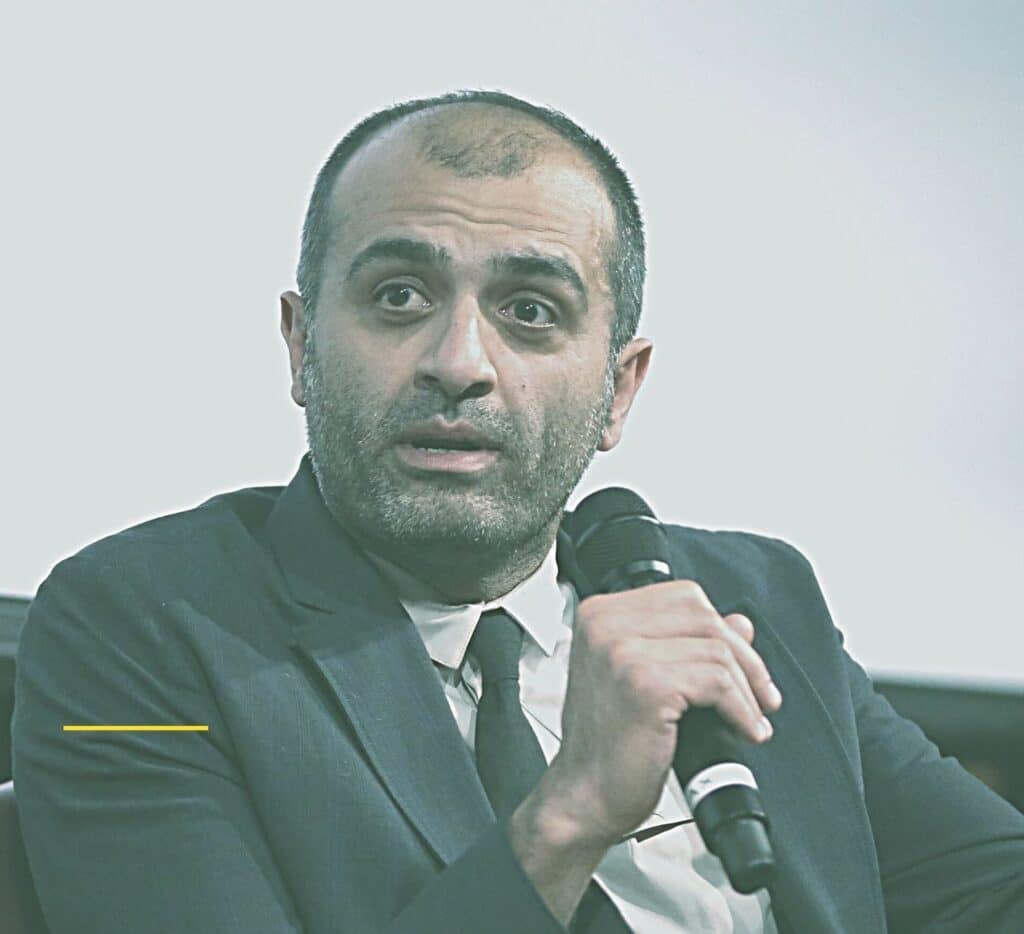 For the second issue in front of the court, Mr. Mazaheri successfully argued that Defendants sought to impose income requirements beyond those anticipated by Congress or set forth in the regulations. Specifically, Defendants cited Sequretek's net income, which was $15,668 in 2019 (the U.S. entity's first full year of operation), as a reason to find that the company had not shown continuous business activity. However, profitability is not a requirement under the statute or regulations for an L-1A extension and the district director did not adequately explain how the Petitioner's reported net income necessarily leads to the conclusion that it was not engaged in regular, systematic, and continuous business activity. While Petitioner is required to submit evidence of its financial status in support of a petition requesting an extension of a new office petition, there is no specific income or profit requirement applicable to this nonimmigrant classification.
Agreeing with Mr. Mazaheri, U.S. District Judge Kevin McNulty noted "[t]he service's focus on Sequretek's profitability was misplaced. Profitability is not cited as a factor in the statute or regulations." As Mr. Mazaheri argued, and the judge agreed, the law did not require USCIS to analyze Sequretek's net profit or loss at all.
We are proud of our team and happy for our clients for this favorable decision.