In the United States' Immigration system, one type of visa catered for foreign artists, the O-Visa, specifically, the O-1B Visa. If you are an artist of any kind and want to gain legal status in the U.S. with an artist visa, this blog is helpful to elucidate the qualifications for O-Visa and the application process.
Who can be qualified for O-1B Visa?
According to U.S. Citizenship and Immigration Services (USCIS), O-1B Visa is for "individuals with an extraordinary ability in the arts or extraordinary achievement in the motion picture or television industry." Therefore, to prove one's extraordinary ability, one should be obtaining national or international acclaim and would be able to work in the United States to continue developing one's ability in that field. For artists, their abilities are indicated through a degree of skill and recognition as "renowned, leading, or well-known" in the field of arts or television/motion pictures.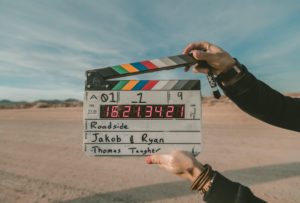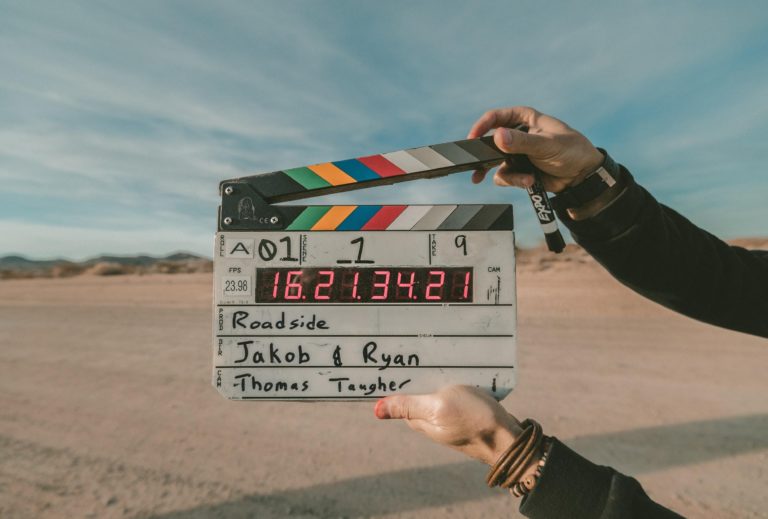 What are the documents needed to apply for O-1B Visa?
To apply for an O-1B Visa, one needs to submit the I-129 form (Petition for a Nonimmigrant Worker) along with supporting materials demonstrating their extraordinary ability. Among all the supporting evidence, consultation is one of the most important documents, which is an advisory opinion written by a peer group (including a labor organization) or a person with great expertise in the arts/motion pictures area. Watermarks are preferred to indicate the authenticity of the artwork and opinions. Another crucial document is the written or oral contract between the petitioner and the beneficiary, indicating what was offered by the employer and what was accepted by the employee. In terms of the artist/filmmaker agents, there will be three circumstances: U.S. Agent, Agent for Multiple Employers, Agent Performing the Function of an Employer, and Agent for Foreign Employers, each entailing a different set of supporting documents.
Since 2011, Sethi & Mazaheri has been able to help our clients obtain hundreds of artist visas and achieve their dreams of performing their arts in the United States. From photographers to illustrators to filmmakers, a diverse group of artists has been offered assistance from our legal team. For more information, please contact us.
Read More: