The Investor Visa Program – EB-5 Visa to the US
When speaking of immigrant visas to the US, people commonly think of two main categories: visas for those who want to work in the US and for those who have American family members. However, visas for workers are not just limited to those who have work offers for a specific position. The EB-5 visa allows for foreign individuals to invest in a US business and through that action, receive permanent resident status.
New Commercial Businesses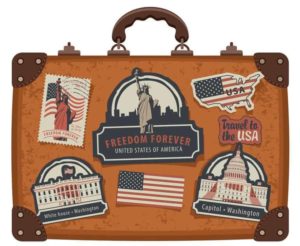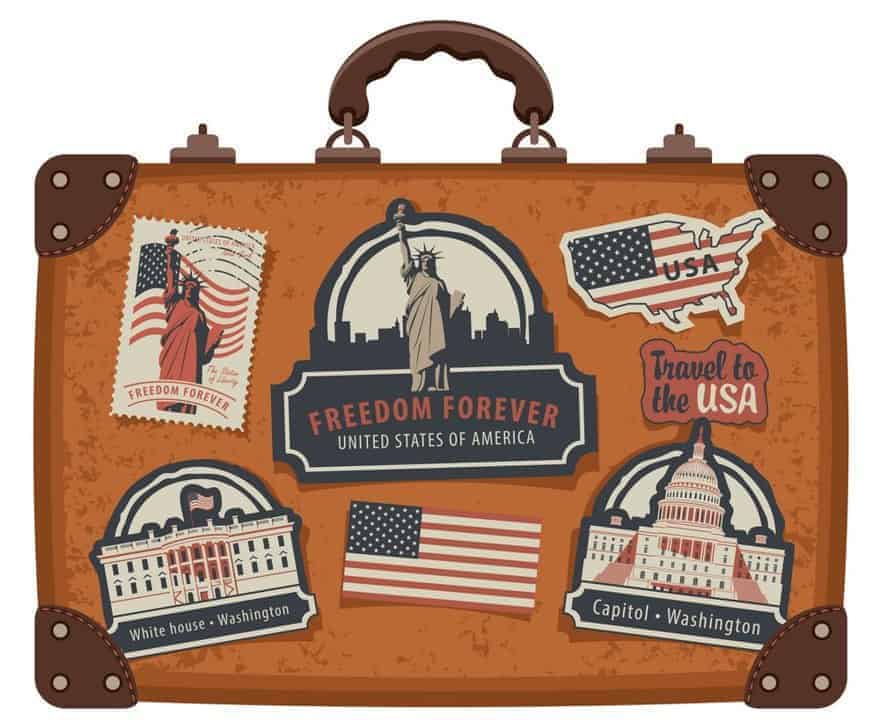 Legalized by the Immigration Act of 1990, the fifth priority for employment visas belongs to the Immigrant Investor Visa Program. If there exists a new commercial business that (through foreign investment) can employ 10 US workers, a foreign individual can invest $1,000,000 or more in said business in order to receive lawful residency.
If the investment is made in a targeted employment area (or an economically underdeveloped region), the required investment decreases to $500,000. One of the reasons for the continuation of the EB-5 visa program is to facilitate economic growth and job creation in the US.
These investments go to corporations, business trusts, partnerships, and other public or private entities that employ American workers, and the investments are said to, directly and indirectly, led to more jobs. The criterion for the creation of 10 additional jobs requires for these workers to be hired on a full-time basis.
Live And Work In The US Permanently
Given the complexity of investments and the large quantity of capital being exchanged, it is best to consult and go through the process, with an experienced immigration attorney. With the attorney's help, the applicant can file Form I-526 and petition for their permanent residency. Once the petition is approved, the applicant is conditionally granted two years of permanent resident status in the US. Following those two years and the successful completion of all criteria, the applicant can then petition to live and work in the US permanently.