Introduction
You might have to travel to the US to attend a business meeting or negotiate a contract in the US or might just want to enjoy the scenic beauty of the US. You can apply for temporary visits for specific business or tourism activities through B Visas. In this article, we will see what B Visas are and if they are suitable for you?
What is a B-1 Visa?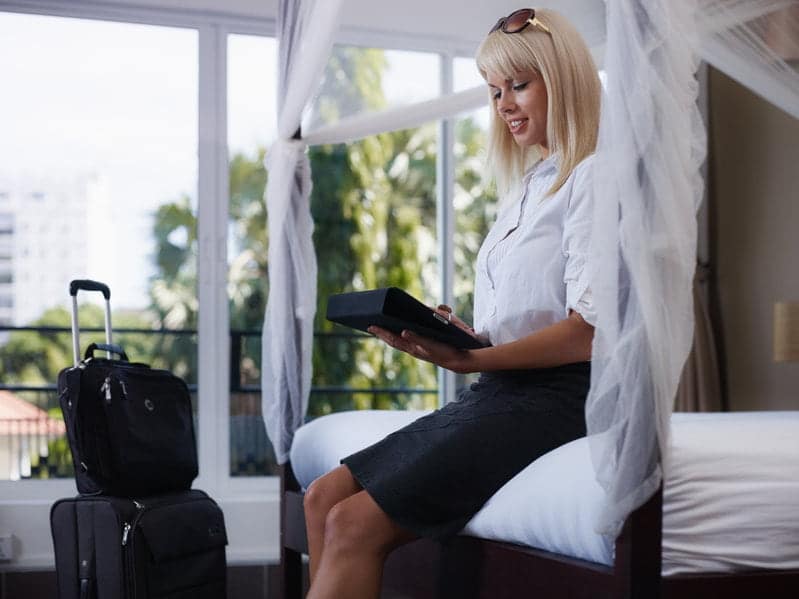 A B-1 Visa is issued to aliens who plan to travel to the US for business activities. It is issued for a temporary purpose and includes a range of activities for which you can enter the US. You must prove that you will engage in business activity that is of commercial or professional nature. It includes business activities such as:
Consulting with business associates
Traveling for a scientific, educational, professional, or business convention, or a conference on specific dates
Settling an estate
Negotiating a contract
Participating in short-term training
Transiting through the United States: certain persons may transit the United States with a B-1 visa
Deadheading: certain air crewmen may enter the United States as deadhead crew with a B-1 visa
You are permitted to do other business activities also. The list is not exhaustive, and if you can prove that your business activity is of commercial or professional nature, USCIS will approve your B-1 petition.
What is a B-2 Visa?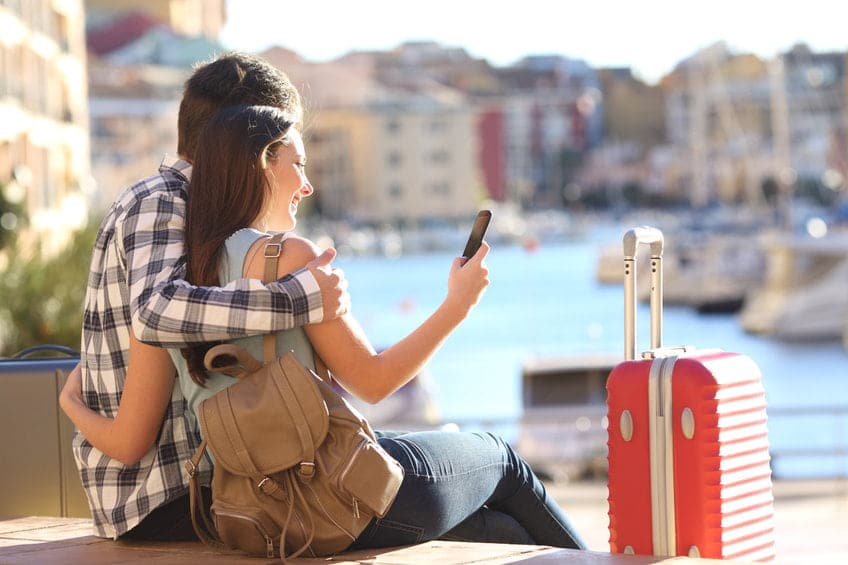 You should apply for a B-2 visa if you plan to visit the United States for tourism and pleasure purposes. Typically the following activities are accepted for B-2 visa:
Tourism
Vacation (holiday)
Visit with friends or relatives
Medical treatment
Participation in social events hosted by fraternal, social, or service organizations
Participation by amateurs in musical, sports, or similar events or contests, if not being paid for participating
Enrollment in a short recreational course of study, not for credit toward a degree (for example, a two-day cooking class while on vacation)
For what period are B-1 and B-2 visas issued?
B-1 and B-2 visas are non-immigrant visas and are issued for a temporary period. Once you get your B-1 and B-2 visas approved, you are allowed to remain in the US for no more than six months.
Should I go for a B Visa?
B Visas are offered for a shorter duration of time, and the applications are generally approved faster. However, you are limited to the activities offered on B Visas, like business activities for B-1 visas and tourism purposes for the B-2 visas. You are not allowed to take a local job in the United States on a B Visa. So, B Visas are a great choice for individuals who plan for a shorter trip in the US for holidays or work purposes.
Can I extend my B-1/B-2 visa status?
B-1/B-2 Visas are offered for six months duration, and it might be possible that you want to extend your stay. USCIS allows you to apply for an extension of your B Visa status up to 1 year by filing Form I-539 (Extend or Change your status).
What are the eligibility criteria for a B-1/B-2 Visa?
To become eligible for a B-1/B-2 Visa, you must demonstrate that the nature of travel is either business or tourism. USCIS officers will also check your capability to fund yourself for the trip to the US. Suppose you are unable to maintain sufficient funds in your account to cover the travel expenses. In that case, your application is likely to be rejected by the USCIS.
Furthermore, you must show evidence that you are coming to the United States for a temporary purpose and have full intentions to leave the US after completing that purpose or expiry of your visa. If the USCIS official becomes suspicious of the intention of your stay in the US and finds that you intend to abandon your house, family, or job in your home country in order to stay in the US, your application would not get approved. You can provide evidence such as job details, family details, or information about the property you live in your home country to create your credibility of return.
Lastly, you are not ineligible to enter the US based on any criminal record or past activity.
Can my family come to the United States as dependents on my B-1 visa?
USCIS does not allow family members or dependents to accompany the B-1 Visa beneficiary. If they want to come to the US, they have to separately file for a B-2 visa.
What is ESTA? Should I go for a B Visa or ESTA?
The Visa Waiver Program allows citizens of certain countries (that are exempted under the program) to travel to the US for tourism or business purposes for a period of 90 days. The citizens of these countries do not require a visa to travel if they fulfill the criteria of the Visa Waiver program. The travelers must have a valid Electronic System for Travel Authorization (ESTA) approval before they travel. ESTA is a system regulated by US Custom and Border Protection (CBP) to determine the eligibility of the person applying under the Visa Waiver Program to the US for business or tourism purposes.
You can check the list of countries that are eligible for the Visa Waiver program here.
Suppose you belong to any of these countries. In that case, you have an additional option to travel to the US without a B visa for 90 days under the Visa waiver program. If you think that your travel is for a very short period, you can always benefit from the program.
Conclusion
B-1 and B-2 visas are both issued for temporary purposes for business and tourism. You should bear in mind that there are no employment opportunities under this visa category. You have to apply to other categories if you would like to work in the US.
If you are a citizen of a country under the Visa Waiver Program, you would be exempted from applying for B Visa and can travel to the US for 90 days.
Sethi and Mazaheri Immigration Law Firm has been helping individuals to get their B Visas. You can contact us to talk to our experienced immigration attorneys, who will help you get your visa approved.