Readjustment of Status
A lot of the time, people have questions and require help to enter the U.S. While that itself can be an intensive (and complicated) process, many people are also concerned with another concept: readjustment of status. This process allows for immigrants who are currently in the US to petition for an adjustment, thereby becoming permanent residents in the US.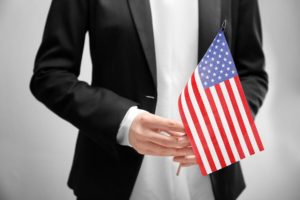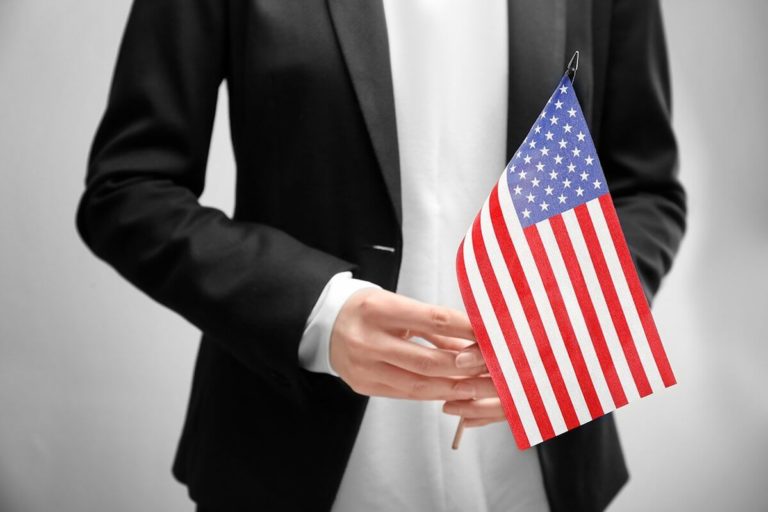 Adjusting your status is not limited to those who have valid visas, as those who lack proper documentation can also receive a green card (although the rules regarding green card approval for migrants have been changing frequently due to new announcements by the Trump administration). Those seeking to adjust their status must submit a form along with all required documentation. This might be a tricky process and one that can be managed with the help of an experienced immigration lawyer. Furthermore, the applicant will be required to attend an interview prior to receiving a decision.
Readjustment of Status Eligibility
Those who wish to adjust their status must make sure they are eligible to do so prior to submitting the application and its relevant material. Most importantly, you must be eligible to apply for a green card, which includes people like refugees, on work visas, and related to a close family member who is a US citizen. If the person seeking adjustment is currently in the US because of a visa, they must ensure they do not overstay the period of the visa. Violations of the visa of any kind will come up during the interview, forcing the applicant to go through the steps of receiving an appropriate waiver instead. Given that there are multiple levels of eligibility one must satisfy, it can be very helpful to go through this process with a lawyer, like those at Sethi and Mazaheri.