H1-
B Visa
There are many different employment visas to the US, with each applying to certain groups of people. One of such visas is the H1-B visa, which allows for a US employer to temporarily hire a non-immigrant worker in a specialty occupation. Furthermore, the foreign worker must also have at least a bachelor's degree or equivalent experience. The H1-B visa is a non-immigrant visa and, as such, is not the same as receiving a Green Card to the US (permanent residency).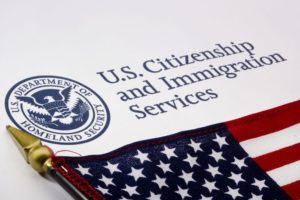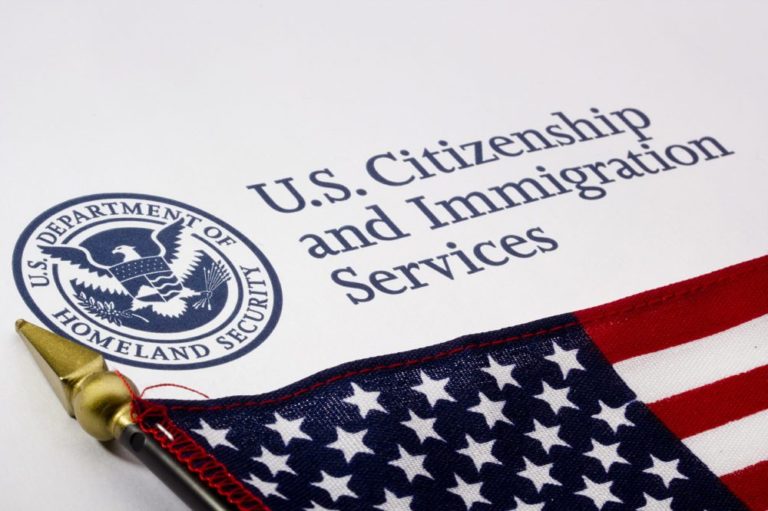 Given that the H1-B visa is restricted to foreign workers in specialty occupations, the only party that can petition for the visa is the employer. The role is considered to be a specialty occupation if the position requires a bachelor's degree and the employee can only perform their duties with the complex skills and knowledge conferred to them by obtaining a said degree. With regards to the employee, a person can be eligible for a specialty occupation if they have attained a bachelor's degree, are licensed (or what is appropriate for the occupation) to professional practice in the state they wish to work in and have the expertise necessary for the specialty occupation.
Eligibility  Restricts
The US does not offer as many H1-B visas as there are eligible applicants. There is a visa cap that restricts the number of H1-B visas in each fiscal year. If an employer's petition is not approved, they may be forced to look at other possible visa options. In such a case, an experienced immigration lawyer can provide the advice necessary for deciding amongst the options. If the petition is approved, the H1-B visa allows for the employee to live and work in the US for three years, up to a restricted maximum of six years (if the visa is extended). If the employee has a spouse and children, an immigration lawyer can help petition for the appropriate visa that will allow them to enter the US as well.