The J-1 Visa
A major part of growth and learning occurs in cultural exchanges. The two cultures that learn from one another both benefit from the experience, but in order to facilitate such an exchange, a foreign individual has to receive an entry to the US. For researchers, scholars, and professors who study business or medicine, the J-1 visa allows for the entry of said individuals into the US through a non-immigrant route.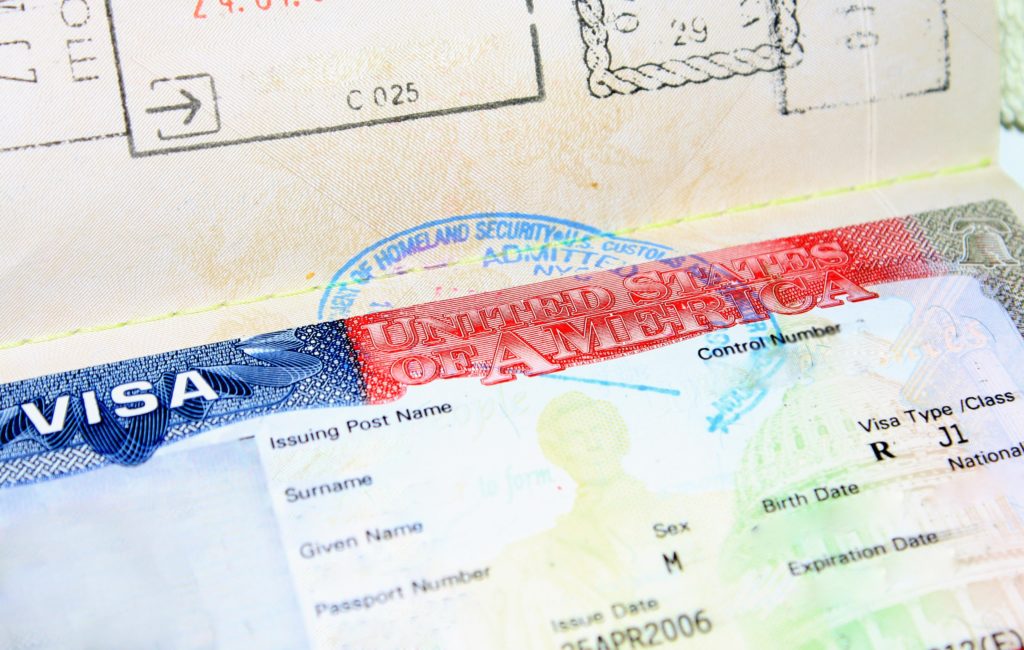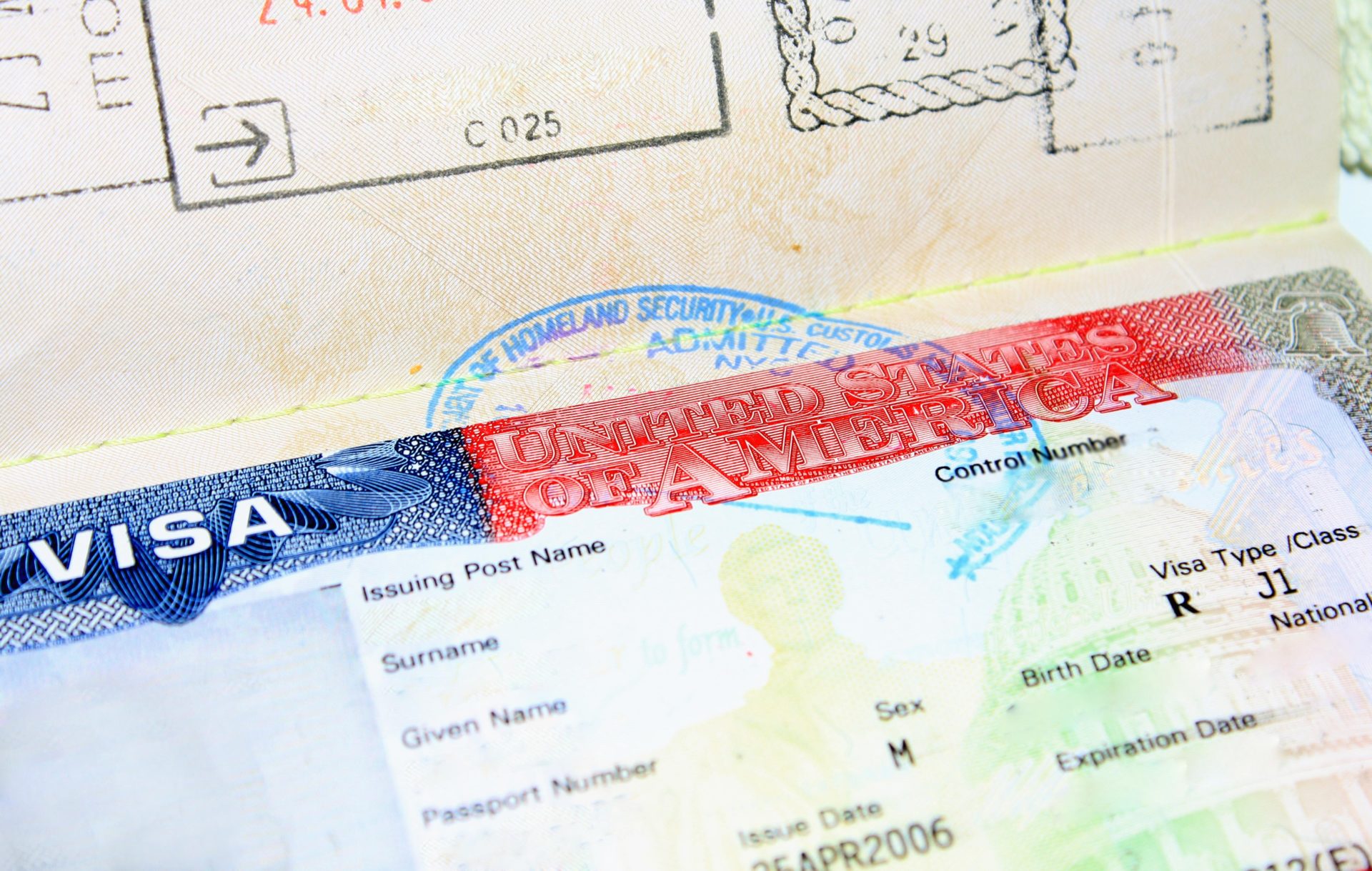 While many J-1 visas are awarded by the US government, not everyone qualifies. Among the criteria is one of the most important: the individual seeking the J-1 visa must be sponsored either by the government, a university, or a private program for cultural exchange. For example, foreign scholars are invited to conduct research in US universities in order to exchange ideas and teachings. However, the J-1 visa is not limited to academics. Among the many who qualify include students, interns, teachers, au pairs, and government visitors.
Apply for the J-1
In order to apply for the J-1, a designated sponsor will facilitate the visa petition process. The sponsor must be related to the exchange program. For those interested in finding out more on the sponsor system, they should review the US government website on the Exchange Visitor Program – a list of designated sponsor organizations have been provided for qualifying exchanges. As well, those who want to partake in the exchange must meet a minimum English proficiency level. Furthermore, in addition to any fees required for the exchange, the applicant must also pay for a visa processing fee when filing the application. The DS-2019 document must also be filed in order to receive an interview. The interview is conducted by a US Embassy or Consulate.