Renouncing Your US Citizenship
Most people are focused on steadily progressing down the path of becoming US citizens, but there are a few thousand people each year who do just the opposite: they renounce their citizenship. US citizens have the option to give up their citizenship, or in other situations may have to renounce their citizenship status because they are running for public office in another country. This article will provide a brief overview of the process of renunciation and what it entails, as detailed in the Immigration and Nationality Act.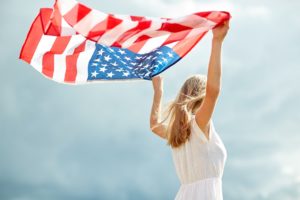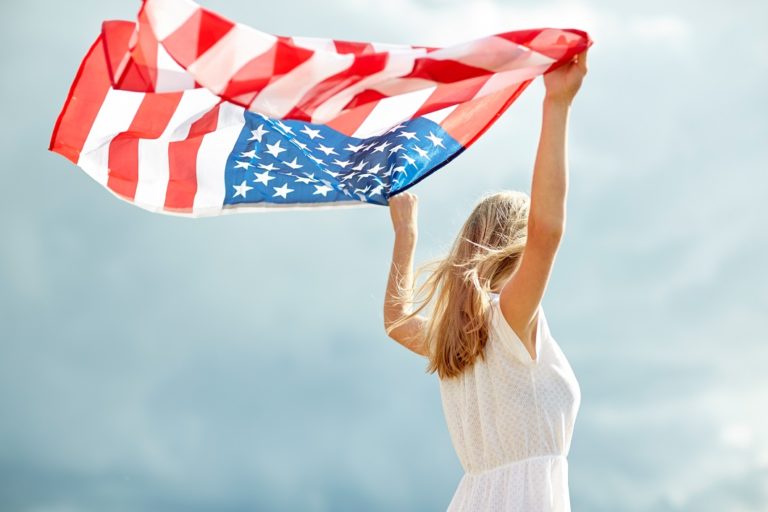 Renouncing Fee
To renounce your citizenship is a lengthy process and must be done knowing that you can't reverse the decision and immediately receive your citizenship back. Something that will deter many people from renouncing is the expensive fee associated with the process: it costs over $2,000. Furthermore, some may also have to pay an expatriation tax. Those who wish to renounce must do so by signing an oath as well making the formal request to a diplomatic or consular office of the US (while abroad). Going forward with the process requires submitting documents and also attending an interview.
Once the former US citizen has officially renounced, they can no longer vote in US elections or receive citizenship for their children (if born abroad). Moreover, they may be restricted from other benefits such as employment opportunities, as they will require a work visa, and diplomatic aid from US consulates while abroad. Such a decision is a serious one and one that cannot be made lightly. However, many have very legitimate reasons for wanting to renounce their US citizenship and, as such, they can do so. Given the complexity and permanence of the process, individuals who are looking into renouncing their citizenship should consult with a lawyer in order to make the best possible decision.