J-1 Visas for Physicians
The Exchange Visitor Program in the US Immigration System provides foreigners with opportunities to engage with American society culturally, academically, and professionally through J-1 Visas. Out of the 15 categories of participants under this program, alien physicians make up a significant part of the applicant pool. This article will briefly discuss the qualifications for physicians to apply for J-1 Visas and the process of the application.
Qualify as an Alien Physician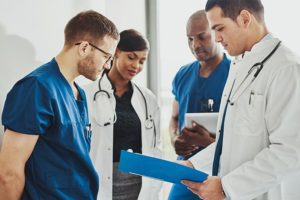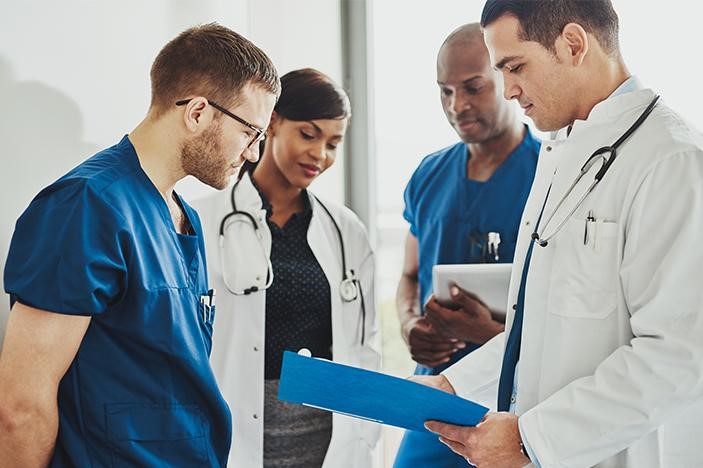 According to the website of the Exchange Visitor Program of the US, an alien physician is defined as a foreign medical graduate pursuing graduate medical education or training at a U.S. accredited school of medicine or scientific institution, or pursue programs involving observation, consultation, teaching, or research. An alien physician also needs to possess an adequate amount of prior education or training in the field of medicine and have a contract with either an accredited school, a hospital or a scientific institution.
It should also be noted that the university must confirm that 1. the program is mainly observation, consultation, teaching or research, 2. the applicant is supervised by a US citizen or permanent resident, 3. the applicant will not be given the responsibility of the patients' diagnosis and treatment, and 4. all the activities will conform with State regulations and legislations.
How to apply for J-1 Visa as an Alien Physician
 To get things started, applicants need to submit a sponsorship application along with all the documents supporting the application through the Exchange Visitor Network (EVNet) of The Educational Commission for Foreign Medical Graduates(ECFMG). If the sponsorship is approved, ECFMG will automatically generate an electronic profile in the Student and Exchange Visitor Information System (SEVIS). With a completed SEVIS record and a DS-2019 form, one can contact the US Embassy for the visa stamp.
P-1 Visa for Athletes
US O-3 Visa eligibility – Family
O-1B Visa for Artists
P-3 Visa