Diversity Immigrant Visa
Established in 1990, the Diversity Immigrant Visa (visa lottery) is a lottery system that awards 50,000 immigrants every year with a Green Card, granting them permanent residency. The visa lottery is aimed at attracting immigrants from diverse backgrounds; the individuals are randomly chosen from a defined set of countries who have lower rates of migration to the US. The program is a popular one as it allows for entry to the US without first having other forms of visas.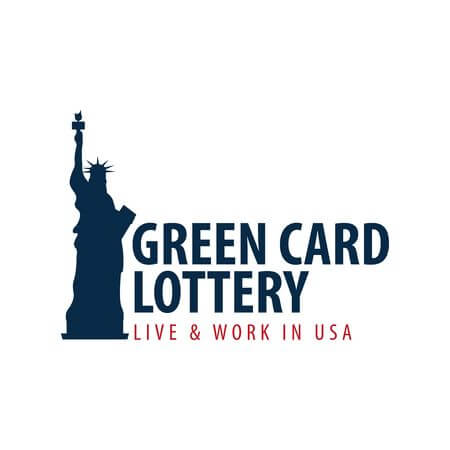 A country is considered to have low rates of immigration if in the previous five years it has sent more than 50,000 immigrants to the US. There are six regions considered for the lottery and the number of visas allocated depends on the regions' population. The lottery does not randomly assign visas based on an individual country; for example, the region of Europe may receive a certain number of visas, but the number isn't determined by a single country's population (like Germany).
Eligibility for Immigrant Visa
The main eligibility criterion takes a look at the applicant's place of birth. In order to apply the applicant must have been born in a country deemed eligible for that year's lottery. Remember that a country is considered eligible based on its 5-year immigrant numbers to the US. Therefore, while a country may be eligible one year, it may not be the next year. Furthermore, applicants still have to go through other screening measures. They must be able to support themselves, have either a high school degree or the required work experience, pass a health examination and not have a criminal record. As such, while some individuals can initially receive a visa, the subsequent screening measures may deem them ineligible. The lottery only requires applicants to complete an online form provided by the Department of State. Each year has a specific registration period, so applicants should make sure to follow the appropriate timelines.