Appealing an Immigration Decision
The US Citizenship and Immigration Services (USCIS) has the ability to approve or deny immigration applications. Some think that rejection is final, but that is not necessarily the case. The applicant can appeal the decision to the Administrative Appeals Office (AAO). With the counsel of an experienced immigration attorney, there can be a possibility of a successful appeal.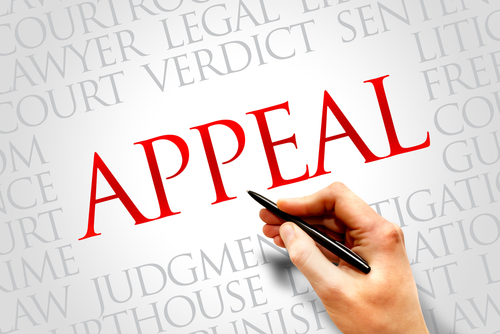 The AAO can accept appeals regarding a wide variety of immigration applications. Most USCIS decisions can be appealed to the AAO, and this includes employment visas, special immigrant visas, and U visas. Once the applicant receives a letter of denial, they have 30 calendar days to appeal to the AAO. The deadline can also change based on when the letter was mailed or become shortened due to the type of denial. The applicant should consult with an attorney as they will have to submit a written statement detailing the errors in the case.
An appeals case can be complex and legally intricate.
While applicants can go through the process on their own, a lawyer can better help them navigate the process of an AAO appeal. When the appeal has begun, the USCIS is given an initial field review period that allows them to look over the case and decide if another decision can be made. However, if this period does not result in an overturn of the decision, the appeal moves to the AAO for an appellate review. An appeals case to the AAO does come with a $675 fee. Moreover, while the case may take a few months, emergency situations (justified with appropriate evidence) can result in an expedited review. For those looking to appeal an immigration denial, speak with an attorney at Sethi and Mazaheri to discuss the best course of action.