Green Cards for DACA & TPS Holders
Trump's decision to end deferred action for childhood arrival (DACA) and temporary protected status (TPS) has jeopardized the legal status of hundreds of thousands of people. This decision has created a new population of unauthorized immigrants that are unprotected from deportation. We strongly suggest that DACA/TPS holders consider immigration options available under current immigration law, specifically permanent legal resident status. 
What is Temporary Protected Status (TPS)? 
TPS was created in 1990 by a bipartisan act of Congress. This humanitarian endeavor by the Department of Homeland Security generated relief for foreign nationals in the U.S. If something catastrophic were to happen in their country of residence, while residing in the U.S., such as an epidemic, natural disaster, or war, they were granted sojourn. 
What is Deferred Action for Childhood Arrival (DACA)?
DACA was enacted in 2012 under the Obama administration to provide relief to undocumented immigrant children living in America. This program allocates work permits and protection from deportation to recipients. The program expires after two years but is subject to renewal.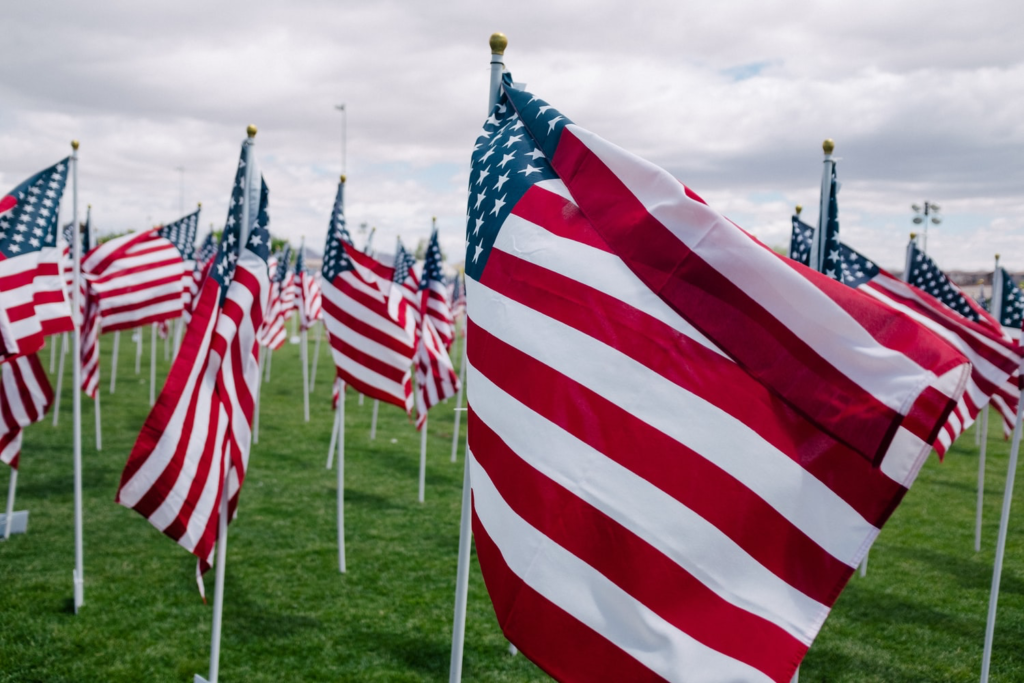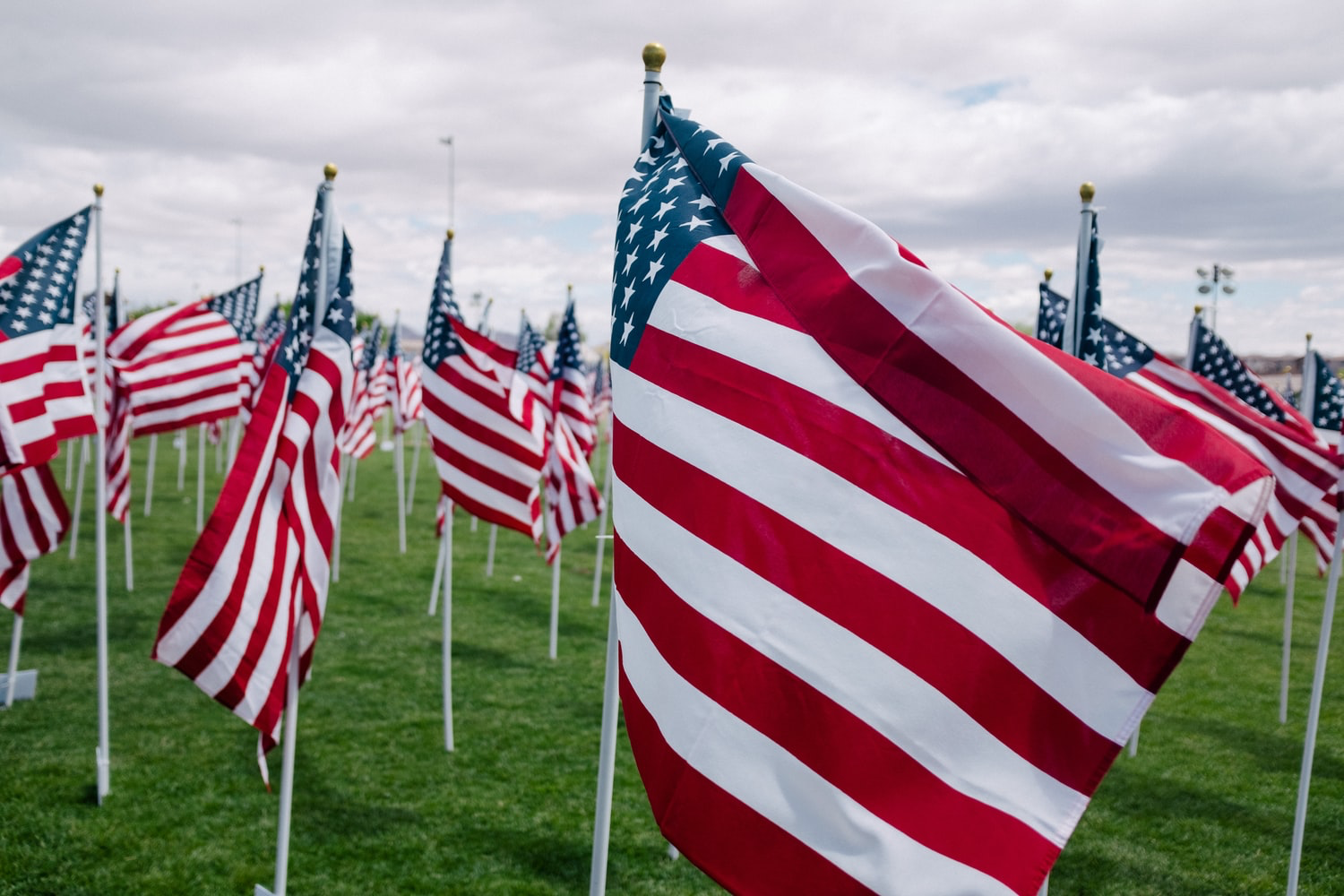 Who is affected?
According to the USCIS, the mainstream of TPS beneficiaries are from El Salvador (195,000 people), Honduras (57,000 people) and Haiti (50,000 people).  According to the Center for American Progress, 16,200 DACA recipients have already lost their work permits and deportation protections.
STATS
 

Nearly

700,000

young people in the U.S. have applied and currently hold DACA
U.S. Citizenship and Immigration Services
437,000

Individuals with TPS are currently living in the United States.
Congressional Research Service
  

270,000

Number of U.S. born citizen children who have parents that are TPS holders. 
 

19 years

Average number of years TPS holders from El Salvador, Honduras, and Haiti – 90% of the current TPS population – have lived in the U.S.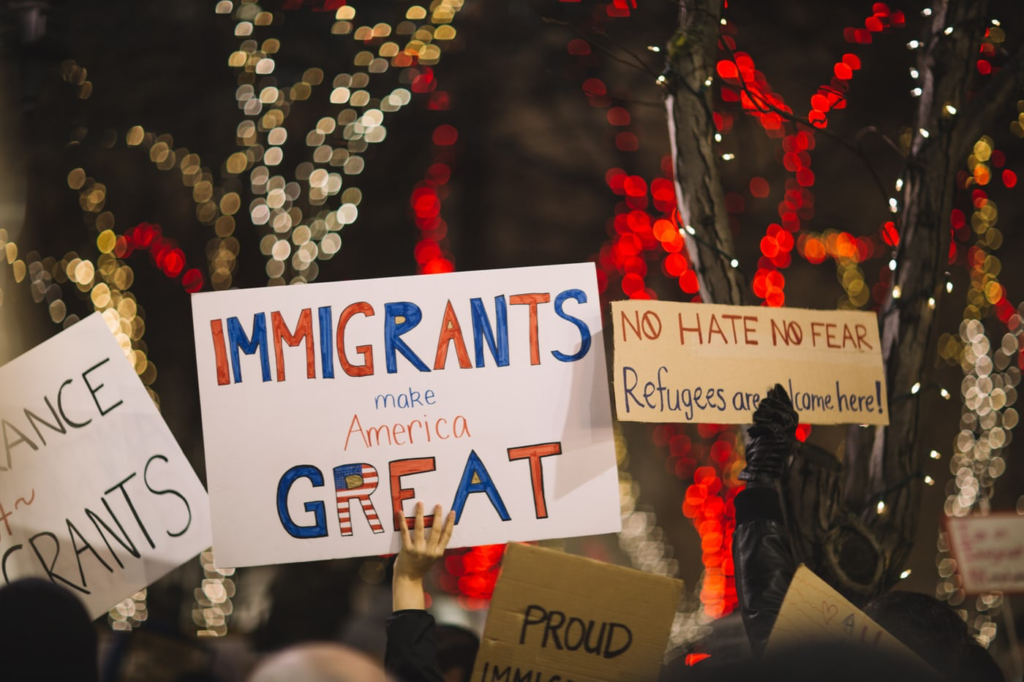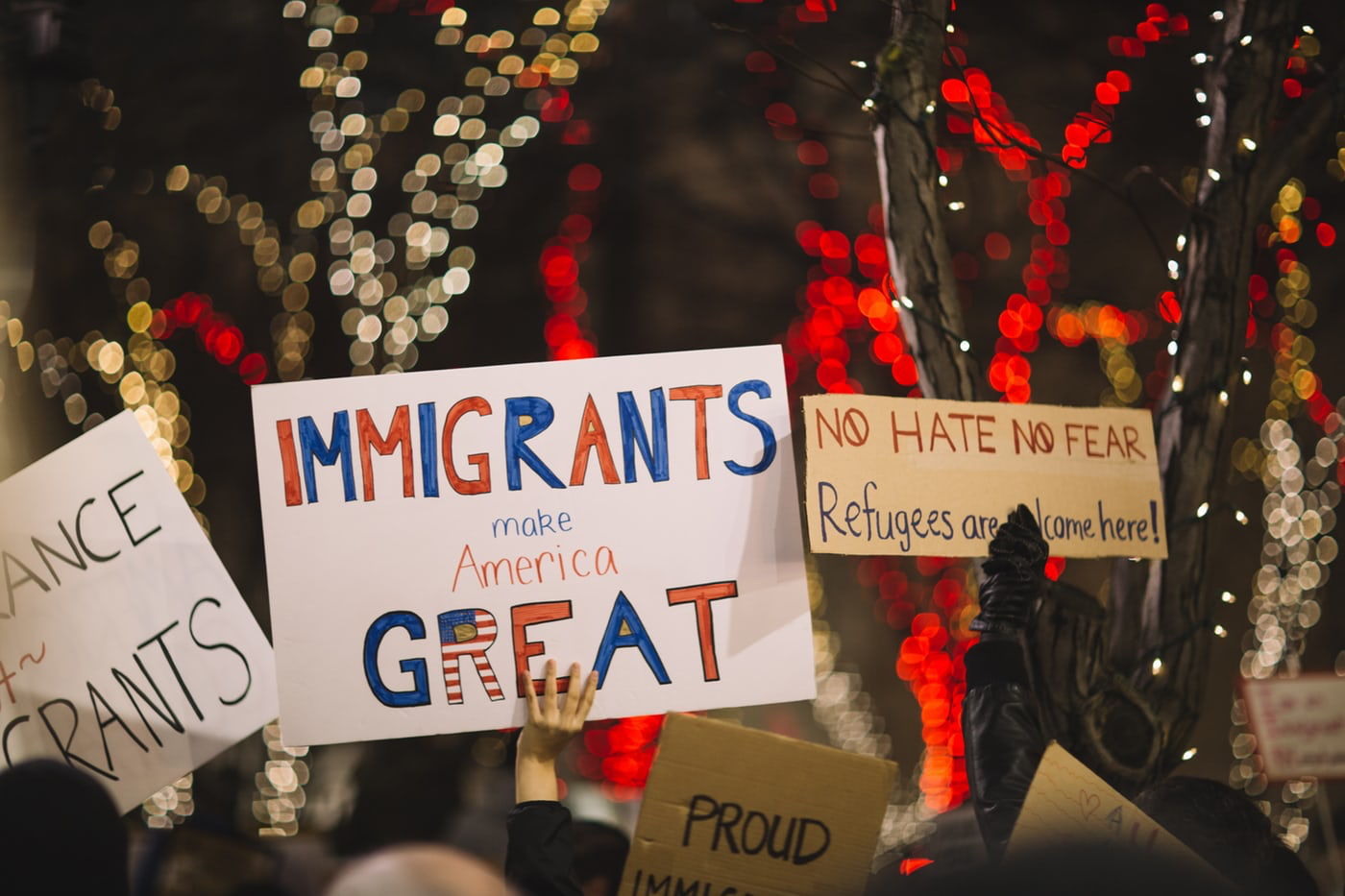 [Possible section to be added] Renewal of DACA  
 Adjustment of Status Options for DACA
There are a few methods for adjusting the status of a DACA beneficiary. Firstly, if you received DACA before the legal age of 18, you are eligible to petition for a green card through the  I-130 process, given that you have a relative who is a lawfully permanent resident/citizen. If you received DACA after 18, applying for a green card requires you to waive your "unlawful presence" through the 601A waiver and return to your country of origin for an interview for legal entry. Secondly, marrying a U.S. citizen or permanent resident grants adjustment of status. Similar to the immediate relative petition, this marriage would require lawful entry to the U.S. through the I-131 travel document. Lastly, the option for an employment-based green card is available. Non-profit organizations can provide sponsorship, but this requires the beneficiary to have less than 180 days of unlawful presence. Options are available to those with and without lawful entry to the U.S. Contact us and speak to an attorney today.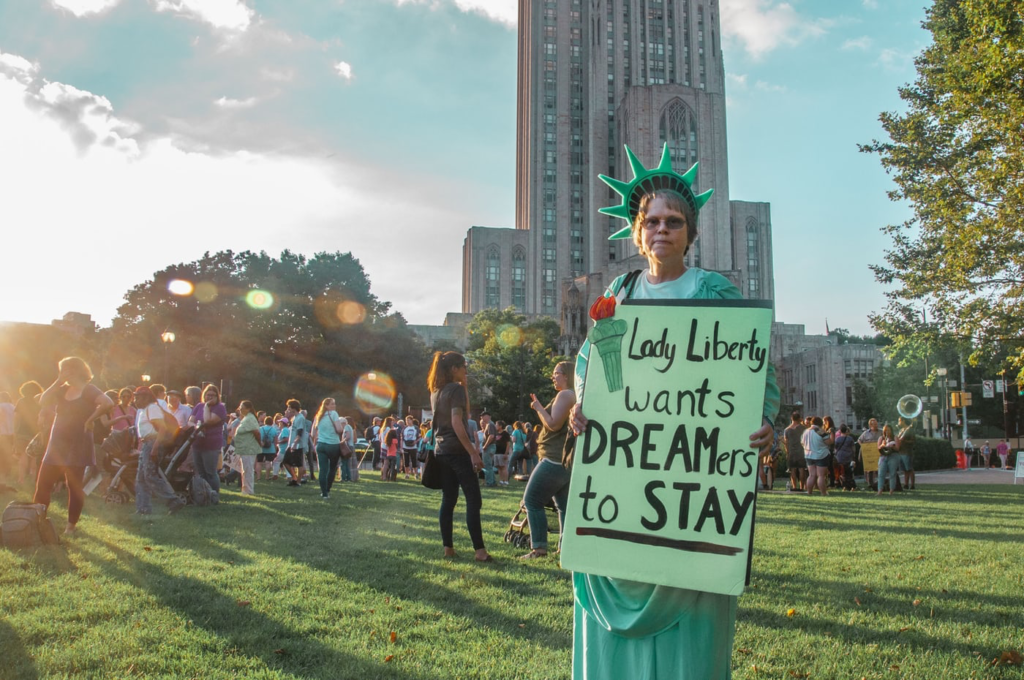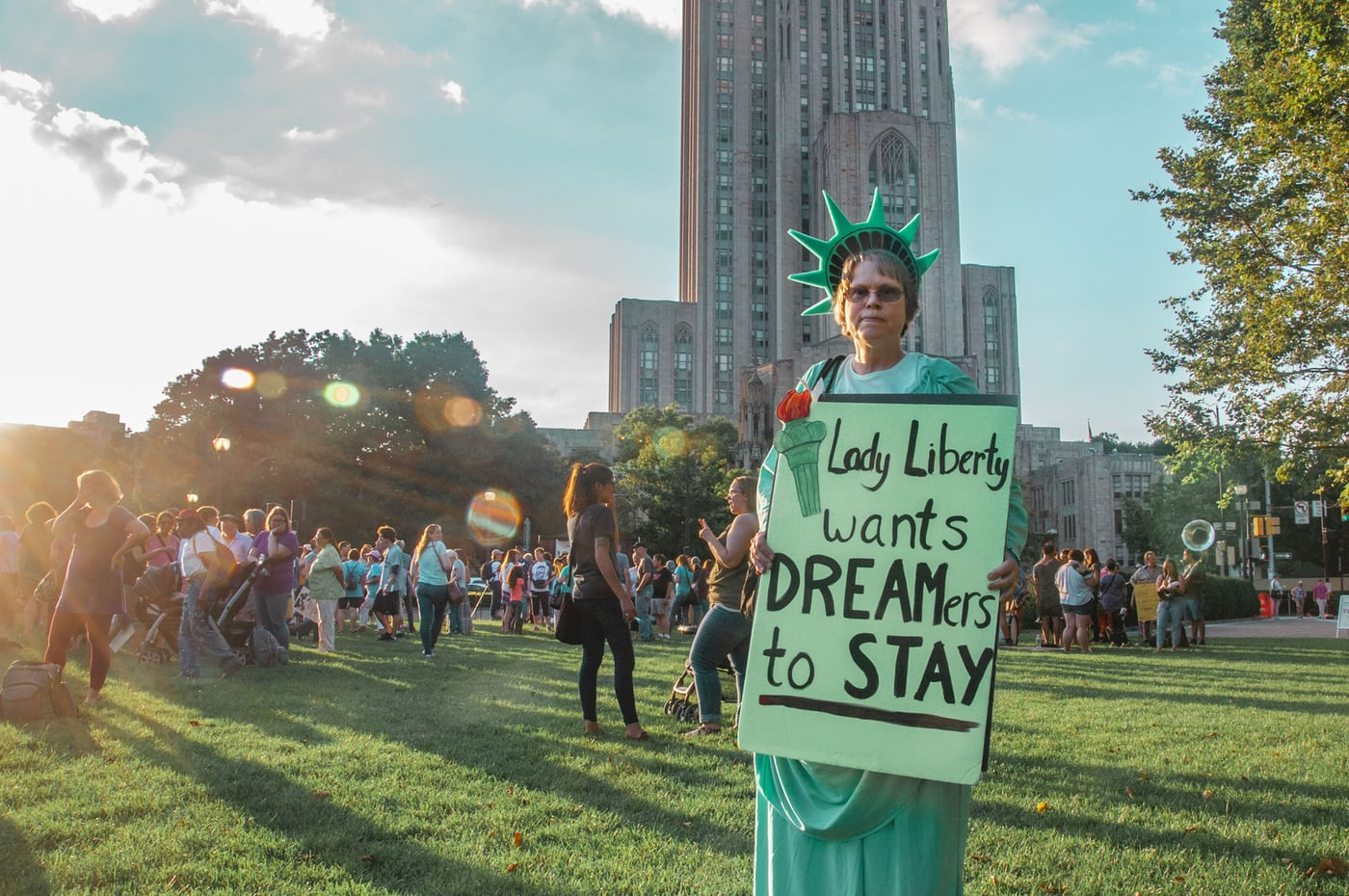 Adjustment of Status Options for TPS
Shifting from TPS status to permanent legal resident status can also prove to be difficult. A few methods include a U.S. employer sponsoring you, receiving the visa lottery, or being issued asylum. An additional method is obtaining sponsorship through a spouse (U.S. citizen) using the I-130 document. 
Sethi & Mazaheri Can Help 
If you have DACA/TPS status and are seeking permanent legal residence status in the U.S., Sethi & Mazaheri can help. Sethi & Mazaheri is an immigration law firm deeply committed to the free movement of people across borders.  Our appellate practice has over 10 years of experience in green card representation. Contact us and speak to an attorney today.