Immigration Rules 2020
Over the past couple of months, President Trump's administration has introduced several new immigration rules regarding immigration, with most of them proving controversial.
The administration's measures addressed the detention, adjustment of status, and expedited removal of undocumented immigrants. Once the immigration rules were announced, many states filed lawsuits in opposition, and this week many US District Judges have ruled against the administration.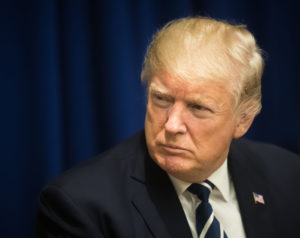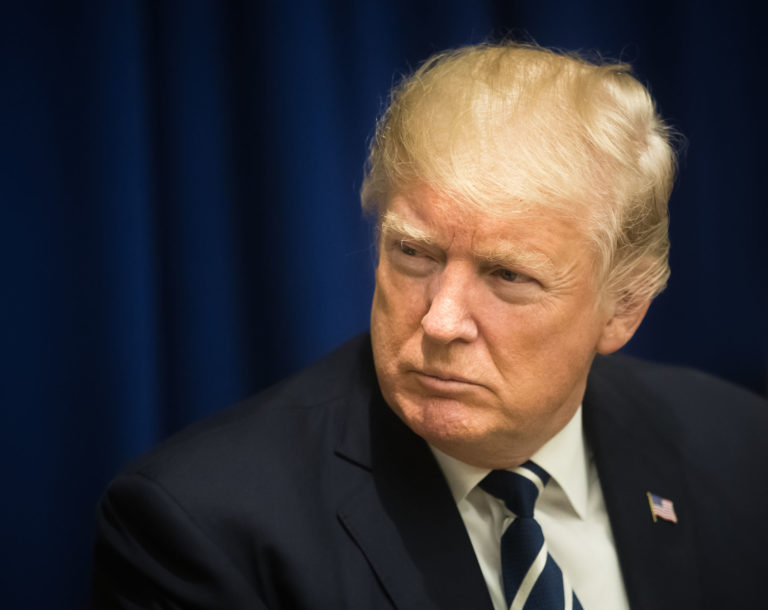 One of the administration's more recent changes dealt with the indefinite detention of migrant children. Many of the people fleeing South American countries cross the border between Mexico and the US and, in most cases, children are removed from their parents.
The federal administration aimed to detain these children indefinitely, which would have gone against the Flores settlement's limits. The regulation was blocked by US District Judge Gee in Los Angeles, ruling that the indefinite timeline violated the Flores settlement.
Expedited Removal of Immigrants
The administration had also proposed a new procedure, which would allow for the expedited removal of immigrants, regardless of where they were in the US. The process allows for undocumented immigrants to be deported without a hearing.
Prior to the announcement of the change, expedited removal could only be set in motion with regards to migrants who had crossed the border by land and were arrested within 100 miles of the border, and within two weeks of crossing it.
However, the administration wanted to change this rule, and permit expedited removal for immigrants who could not prove they had been in the US for at least two years and these immigrants could be located as far away as possible from a land border. The new immigration rules received a preliminary injunction, as US District Judge Jackson deemed it as arbitrary.
More setbacks can be in the works, as other Trump administration rules continue to be challenged in US courts.