As of December 16th, 2019, documented and undocumented immigrants can apply for a New York State driver's license. Approved by Gov. Andrew Cuomo, the Green Light Law brought much-needed relief to immigrant communities in New York State. Although the Green Light Law does not apply to a Non-Driver ID card, this law allows immigrants without proof of the lawful presence the chance to obtain a state-issued document of identification.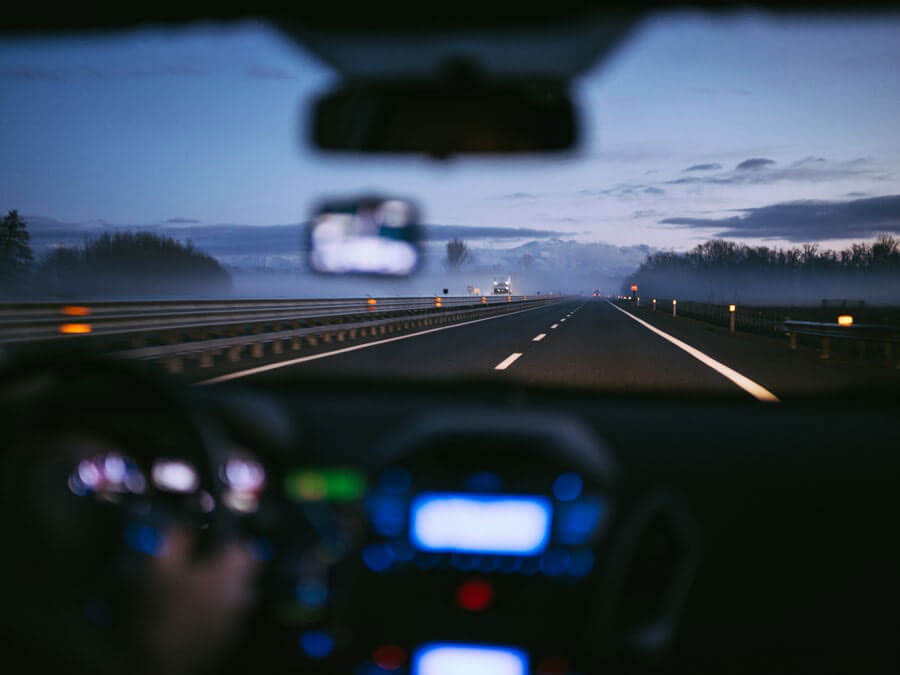 Denying the driving privileges of undocumented immigrants began during post-9/11 policies. Any pressure on foreign policy in New York State impacts the financial opportunity of an unauthorized population estimated at 940,000 by the Migration Policy Institute (2012-2016). Without a driver's license, many undocumented immigrants were confined to certain jobs or were forced to take illegal actions (driving without a license) to provide for their families.
The Green Light Law concerned immigrant communities and advocates because of its negative implications. State lawmakers set limitations and data-blockers in anticipation of this very concern. Safeguards in this bill prevent the DMV from disclosing any records of information to any immigration enforcement agencies and border officials. All Applicants for a standard driver license must show the proof of the lawful presence such as combination of documents that prove 1. name, 2. date of birth, and 3. New York State residency.
To proof of the lawful presence, the New York State DMV will accept:
a valid, unexpired foreign passport issued by your country of citizenship
a valid, unexpired consular identification document issued by a consulate
a valid foreign driver license that includes your photo, and which is either unexpired or expired for less than 24 months
Permanent Resident Card, which is either unexpired or expired for less than 24 months
Employment Authorization Card, which is either unexpired or expired for less than 24 months
Border Crossing Card
U.S. Municipal ID Card (e.g. NYC ID) with photo
foreign marriage or divorce record or court issued name change decree
foreign birth certificate
You need to pass tests to get permit and license
Step 1. Study the New York State Driver Manual and take a practice test.
Step 2. Go to a DMV office to apply for a permit and take the Test.
Step 3. Practice driving and take an authorized pre-licensing course.
Step 4. Schedule and take the road test to get your license
Does any other state in the US offer ID cards to immigrants without proof of the lawful presence?
New York along with New Jersey and Oregon became the most recent states to enact legislation extending driver's licenses to non-immigrant visa holders in 2019. Legislation prior to 2019 can be found in the following states: California, Colorado, Connecticut, Delaware, Hawaii, Illinois, Maryland, New Mexico, Nevada, Oregon, Utah, Vermont, and Washington. The first of these states to enact this legislation was Washington in July, 1993.
Hire an Immigration Attorney
A state-issued document of identification is just a first step to those seeking status in the United States. Immigration is a personal, progressive, and private process that requires personalized representation by a high-quality experienced law office. Sethi & Mazaheri is an immigration law firm deeply committed to the free movement of people across borders. Contact us and speak to an attorney today.