How to replace or renew your green card if you have lost it or it's expiring?
The achievement of legal permanent residency in the United States of America is the goal of all immigrants. In general terms, the permanent residency status, which is officially known as the "I-551 Permanent Resident Card" is an official document issued by the US government serving as evidence of your legal permanent residency in the U.S. Moreover, it is also known as "Green Card" because of the background color of the card.
In 1989, in order to improve document security and keep tabs on immigrants who have been engaged in criminal activity, the USCIS and the Department of Homeland Security started issuing green cards with a 10-year expiration date. Furthermore, as the expiration date approaches, the law requires that you apply to renew your green card on a USCIS Form I-90 Application to Replace Permanent Resident Card.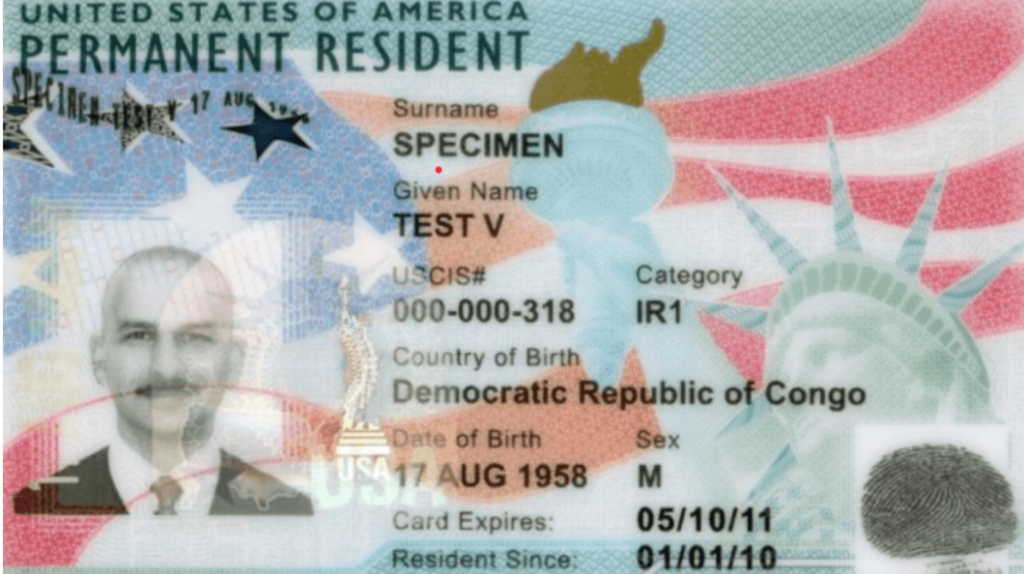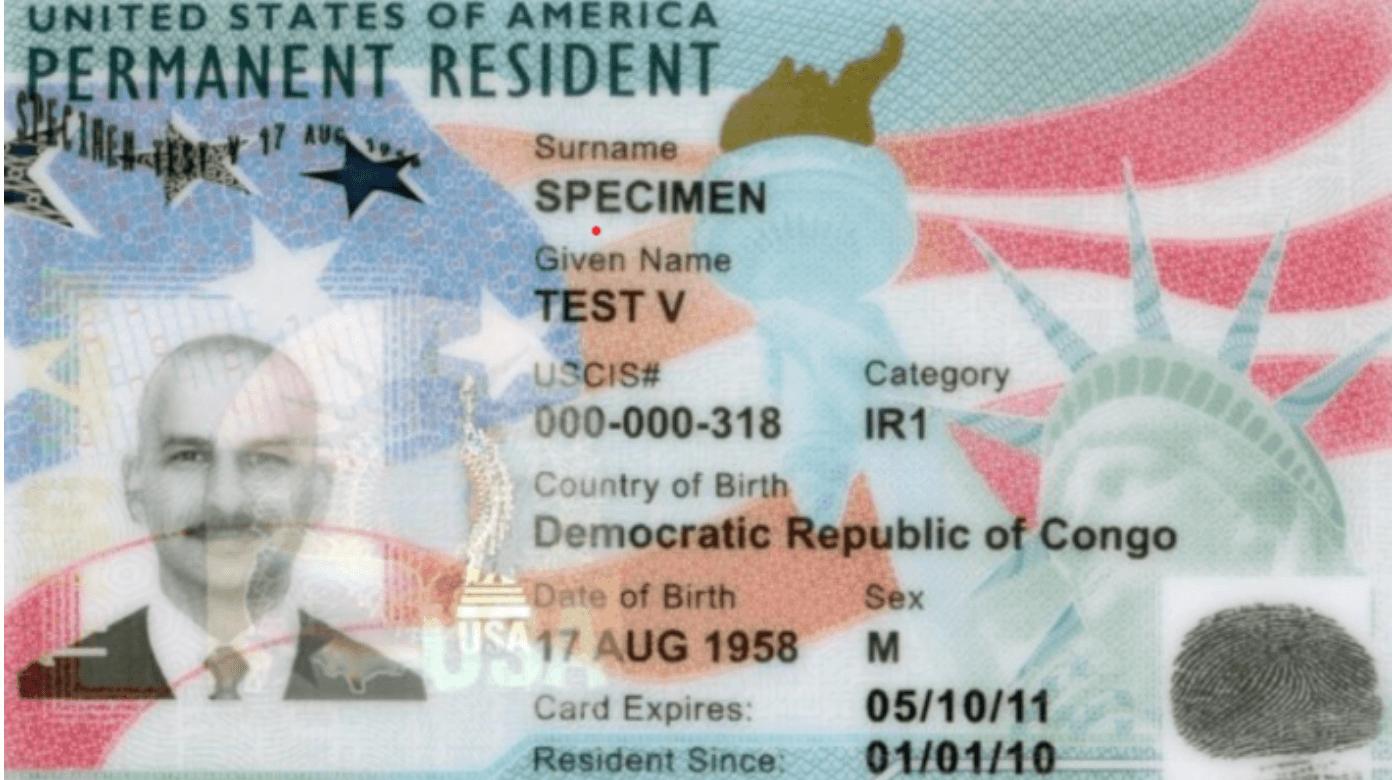 How to Renew or Replace Your I-551 Permanent Resident Card?
In general terms, the renewal or replacement of a green card is normally a straightforward process to follow. Nevertheless, if you have been convicted of a crime, what should have been an easy application can be extremely dangerous for your permanent resident status and might lead to deportation from the U.S. Therefore, to replace or renew your green card, applicants are required to submit to biometrics (fingerprinting) and a background check. In case the background check comes back with convictions or arrests, USCIS will request that you turn in certified conviction records.
What Happens if You Don't Renew Your Green Card?
For all legal purposes, it is always required to keep your green card valid. If the green card expires, it can be difficult to travel, be eligible to work in the U.S, and prove your residency, which can make you vulnerable to deportation. It is best to plan at least six months before your green card expires to prevent any complications.
In the case of losing a Green Card, the first instinct is to pay for a replacement. However, that can be the wrong option or a choice that will not meet your needs. The loss could occur when you lose your wallet but often also from never getting it in the mail. In summary, there are many situations in which your green card renovation or replacement could differ.
A Conditional Green Card, which expires within 2 years (Recent Marriage)
A Conditional Green Card is a Green Card based on any marriage less than 2-years old at the time of the immigration interview. Therefore, to avoid any possibility of marriage fraud, the Green Card is only valid for 2 years. In case of expiration or loss, the following may be considered:
The Green Card Holder is still married; and, if not married, whether the Green Card Holder qualifies for a Waiver of the I-751.
The closeness of the loss with the green card's expiration date.
In the case a Conditional Green Card Holder loses the card between months 0 to 21, the I-90 may be filed, but may never produce a Green Card since the I-90 filing can take 1 to 2 years to process. If the Card expires within 90 days of the loss, the I-751 would provide an 18-month extension and an InfoPass that can permit the Green Card Holder to acquire an I-551 Stamp in the Foreign Passport for free.
A 10-year Green Card, which DOES have more than 6 months remaining on it
In the case a Green Card Holder has more than 6-months remaining on the Green Card that was lost, it would be more feasible and reasonable to file for naturalization (N-400), versus the I-90, assuming all other eligibility requirements for the N-400 exist. Besides, the N-400 generally processes quicker than filling the I-90 for renewal.
A 10-year Green Card doesn't have more than 6 months of legal status
In recent policies, if a Green Card has less than 6 months remaining on it, the Green Card Holder should apply for the I-90. However, like in the above section, if the local USCIS Field Office permits the N-400 even if filed within 6 months of expiration or after the green card expired, the N-400 is the best path to follow.
A Green Card that does not have an expiration date
This type of Green Card is for holders who obtained more than 30 years ago and does not have an expiration date (I-151 Version or I-551 Version), it may be possible to do the I-90 now 10 to 20 years overdue.
I never received a Green Card from USCIS, but I do have a 1-year Temporary Green Card Proof in my Passport
Under these circumstances, the USCIS should first receive an E-request to establish the status of the Green Card delivery. If the Online Case Status for the Green Card states it was undeliverable or delivered, then the Green Card Holder should contact USCIS immediately and file a complaint.
I never received a Green Card from USCIS after an Adjustment of Status Filing
In these situations, the quicker you inquire and try to hunt down the missing green card, the higher chance of success you would have. If Inquiry and INFOPASS do not work, filing an I-90 ASAP with the USPS Service Request stating the delivery error (if any) may be successful.
We understand that all this legal jargon and forms can be overwhelming, especially how to correctly renew your green card. For this reason, our attorneys are prepared to help you navigate this situation. Our firm is up to date on the new regulations and available to assist you on the best path for you to help you renew your green card or advise you to better fill up the N-400 for naturalization. We aim to provide some much-needed reassurance and guidance during these challenging times. We are in this together.
If you or someone you know is exploring different ways to renew a green card, we highly recommend contacting our office directly at (646) 405-9846.