Filing an Immigration Appeal
If your case was denied at immigration court, you can reserve an appeal with the next appellate body, the Board of Immigration Appeals, located in Virginia. By reserving an appeal, the government and the immigration judge are made aware that you disagree with their decision and grant you the next thirty days to appeal.
What is the Board of Immigration Appeals?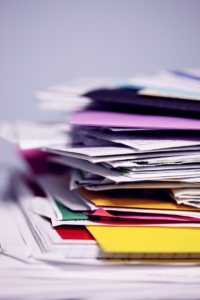 The top administrative body for interpreting and applying immigration law is known as the Board of Immigration Appeals (BIA). The BIA retains nationwide jurisdiction to exercise independent judgment for immigration appeal hearings. When an immigration judge or the Department of Homeland Security (DHS) makes a verdict on an immigration case, that case decision is managed by the BIA.
The majority of case appeals are applications for relief from removal or orders of removal. For example, if a decision is made by an immigration judge to remove an individual from the United States, the BIA can choose to affirm, reverse or remand the decision.
Although the BIA conducts a paper review of cases, they will hear an oral argument in extreme circumstances. Other cases handled by the BIA include forbiddance to immigrants applying for entry to the United States, fines appointed to violators of immigration laws, and classifying the status of relatives for the issuance of family preference visas.
How Filing an Immigration Appeal Works?
This is how filing an immigration appeal works. You will need to file a "notice of appeal from a decision of an immigration judge" (Form EOIR-26), along with a filing fee of 110 dollars; a fee waiver is granted in certain circumstances. This notice of appeal must be received by the BIA within thirty days after the Immigration Judge's oral or written decision.
However, after you file an appeal you will get an automatic "stay of removal", to protect you against immigration customs while the appeal is pending. In the appeal, you must specify the reasons you disagree with the immigration judge's decision. The appeal will be approved or rejected/dismissed by the BOI.
The government will provide you with your transcript from the original hearing. This will contain the record of your immigration case before the judge. The transcript is an important part of your appeal because it allows you to see all the questions and answers from your case.
An experienced attorney will be able to identify and argue any legal lapse in the transcript. These discrepancies and more will be covered in a brief which will contain every possible legal issue on why the BOI will consider amending, reversing, or vacating the decision by the immigration judge.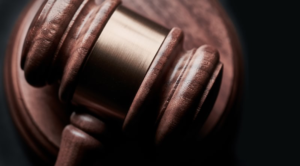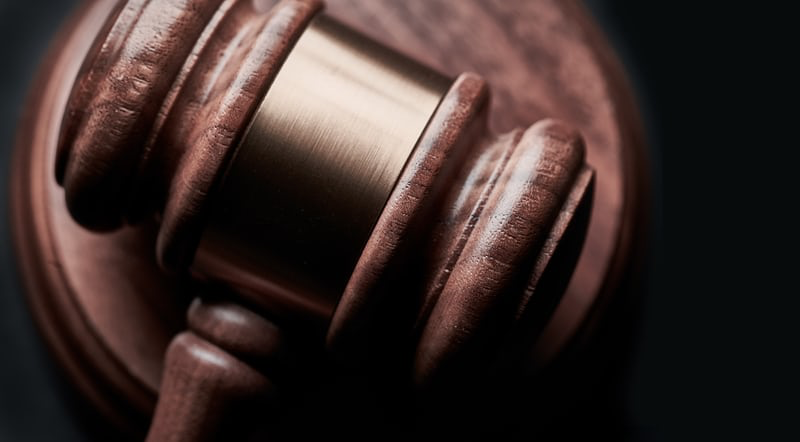 What to do if you are denied?
Being denied by the BIA does not mean the end. An unfavorable BIA decision can be appealed to the Federal Circuit Court. This court has jurisdiction over appeal cases. However, while your appeal is pending with the circuit court, there is not an automatic stay of removal. Instead, an attorney is needed to put a "stay of removal", this will allow you not to be deported while the appeal is pending.
Hire an Attorney for Filing an Immigration Appeal
It is strongly warned to seek legal counsel to effectively argue your case in a meaningful brief. Filing an Immigration Appeal requires knowledge of legal reasoning. Our appellate practice is extensive, as we have dealt with many appeal cases. Immigration is a personal, progressive, and private process that requires a personalized representation by a high-quality experienced law office. Sethi & Mazaheri is an immigration law firm deeply committed to the free movement of people across borders. Contact us and speak to an attorney today.