Introduction
The United States provides visas for different nonimmigrant categories. The O-1 visa is one of a kind for individuals possessing extraordinary abilities. This article will explain what happens after USCIS approves an O-1 visa by focusing on how an individual can maintain his status, how he can extend his visa, how he can change his employer, and whether he can apply for a green card or not? It is vital for the people who are currently holding an O-1 status or planning to enter the US on an O-1 visa to plan their further steps carefully.
What is an O-1 Visa?
O-1 visa category is for individuals possessing extraordinary ability in science, arts, education, business, or athletics. In addition, a person who has demonstrated a record of exceptional achievement in the motion picture or television industry can also apply for a nonimmigrant visa under this category, provided they must be recognized nationally or internationally for such achievements.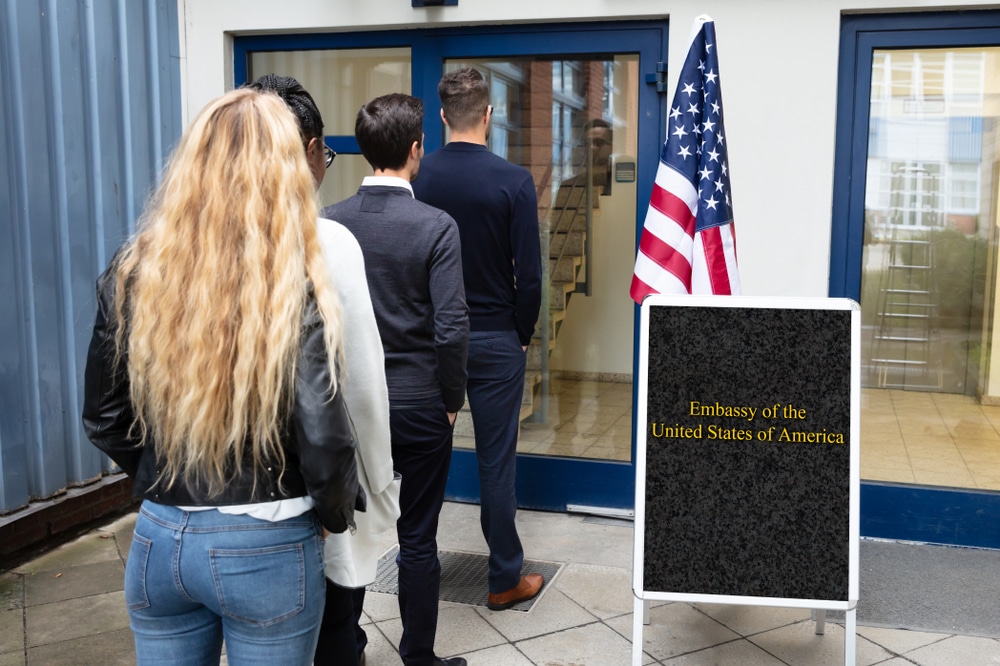 Admission to the US on O-1 Visa
A nonimmigrant will be granted an O-1 Visa for the validity period determined by the USCIS, which is necessary to complete the event or activity. He can enter the US 10 days before the validity period begins and extend his stay up to 10 days after the expiration of the validity period. An O-1 Visa holder can stay in the United States for a maximum period of 3 years in the initial petition.
He can extend his stay by filing a new petition for the extension. The extension is granted for a maximum period of one year and can be renewed infinitely by the petitioner. However, only the employer or an agent can be the petitioner. An O-1 visa holder cannot petition for himself.
Extension of O-1 status
The following documents are required for filing an extension of O-1 Visa:
Form I-129 (Petition for nonimmigrant worker) filed by your US employer or agent.
A copy of your I-94 (Arrival/Departure record)
A statement that will explain the reasons for which you want an extension. You can include evidence of factors that leads to unnecessary delay or extension.
The petitioner must file the extension for the activities related to extraordinary abilities required for an O-1 Visa. The petitioner should apply for an extension on time. Applying too late and getting close to your expiration of the validity period may jeopardize your extension. So, apply at least 2 months before to avoid any hindrance.
Maintaining O-1 status
What will happen if the employer-employee relationship on which USCIS granted O-1 Visa status ceases to exist? Usually, USCIS assumes the beneficiary's O-1 status is maintained for 60 days from cessation of the employment or until the expiration of the validity period, whichever is shorter. The 60-day grace period is the discretion of USCIS and can be shortened or eliminated at its option.
So, after this period, if you want to remain in the US under O-1 status, you must find a new employer who would file a petition for you; otherwise, you will have to leave the US after your status expires. There can be no gap in your O-1 status.
Change of Employer
An O-1 visa beneficiary can change his employer in the validity period. For that, his new employer or agent has to file Form I-129, a Petition for Nonimmigrant workers. Your new employer must file the petition before your O-1 status expires; otherwise, you have to leave the US and then do the processing.
However, for a professional athlete on O-1 status, the rule seems a little different. If he is traded from one organization to another, his employment authorization will continue for 30 days after the trade has been made. The new organization has to file a new Form I-129 within those 30 days to continue the employment authorization. If it fails to file a new petition, then the O-1 status of the athlete ceases after 30 days, and he has to leave the US.
Traveling on O-1 Status
You can travel outside the US while on the validity period and can re-enter the US. However, you require the following documents submitted before USCIS at the time of re-entry:
You will need to file Form I-797, which is issued to communicate receipt or approval of an application or petition. It is proof that the USCIS has approved your O-1 status.
The valid O-1 visa stamp in your passport.
Your latest and updated employment letter to show that you are currently employed as an O-1 visa beneficiary.
A valid passport.
Green card after O-1 Visa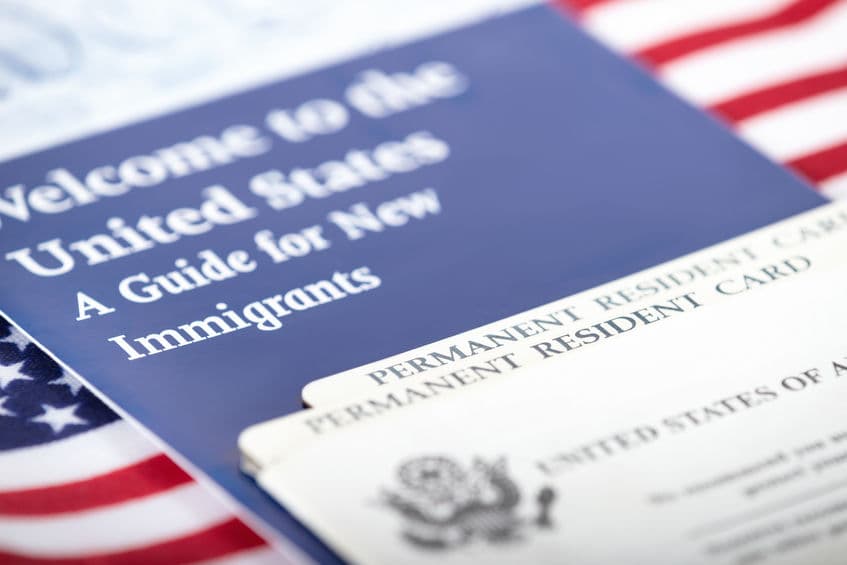 An O-1 visa holder can get a green card. USCIS allows them to apply for a green card and get legal permanent residency in the US. There are several routes they can use to convert their nonimmigrant status to immigrant status. However, for an O-1 visa holder, the aptest route would be to get an EB-1 visa which is an employment-based visa, first preference, for aliens of extraordinary ability in the sciences, arts, education, business, or athletics, who are an outstanding professor or researcher or are a certain multinational executive or manager.
We can say that the EB-1 visa is the counterpart of the O-1 visa in the immigrant visa category as both deals with persons with extraordinary abilities. Nevertheless, an O-1 nonimmigrant can also apply for the immigrant category through other routes like a family-based route if, in the validity period, he has married a US citizen.
Before applying for a green card from the O-1 category, the first and foremost step is to verify your eligibility so that USCIS will not reject your petition on the ground of ineligibility.
Secondly, if you are applying for an EB-1 visa, you or your employer must get Form I-140 approved from USCIS.
Lastly, you have to adjust your status by filing Form I-485. The approval of this form will make you a green cardholder.
Conclusion
Knowing about maintaining your visa, extending your visa, or applying for a green card is always beneficial. This article tried to cover the later stage after your O-1 visa approval. If you still have any query our lawyers at Sethi and Mazaheri immigration law firm would be happy to get your query solved about O-1 visas.