The L-1 Visa
Among the various ways to enter the US, work visas allow for employees to work and live in the states. Work visas are divided based on the kinds of occupations, with one of them being the L-1 visa. The L-1 is targeted towards executives or those in managing positions in a company. However, this visa is not just open to all those who seek employment in the US as an executive, as it is only open to those who are being transferred from a foreign office to an affiliated office in the US.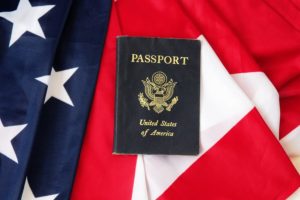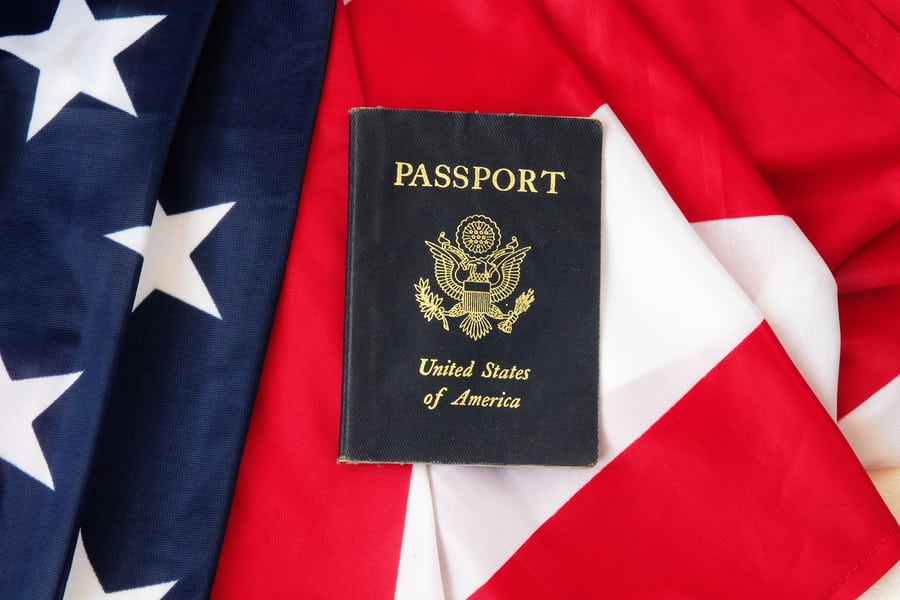 Many international companies have locations abroad and in the US. Sometimes, managers or executives are transferred among the locations. In order to enter the US and work in the country, they will have to receive a non-immigrant visa and, in this case, that visa is the L-1. To qualify for the L-1 visa, the employer must have an affiliate or branch abroad and currently conduct business in the US. An important aspect of this criterion is that the employer must actually be doing business in the US. Simply having an office in the US is not enough – there must be the regular facilitation of goods and services.
For the employee wishing to receive the visa, they must have worked abroad for one out of the past three years and they must be looking to work for the affiliate branch in the US as an executive or manager. Therefore, the employee must either be making decisions as a whole or manage the work of others in the American branch. To receive this visa, the employer must file Form I-129 in order to petition for the employee's visa. Given that the L-1 is a non-immigrant visa, there are time limitations for the duration of stay (up to three years), but extensions can also be made.