Introduction
You must be wondering how you can satisfy your extraordinary ability to be eligible for an EB-1 visa. Well, Sethi and Mazaheri law firm brings you a list of articles where you can find the comprehensive meaning of all the criteria requirements to demonstrate your extraordinary ability.
The next part of the EB-1 (noncitizen of extraordinary ability) series is back. In this article, we will discuss the criterion, "Evidence of the Noncitizen's Major Significant Contributions in Scientific, Scholarly, Artistic, Athletic, or Business-related" and discuss how you can satisfy the requirements.
What are the criterion requirements?
The plain language of the regulation 8 C.F.R. § 204.5(h)(3)(v) requires "evidence of the noncitizen's original scientific, scholarly, artistic, athletic, or business-related contributions of major significance in the field." Here, two things must be noted:
Firstly, the contributions by a noncitizen in any field, i.e., scientific, scholarly, artistic, athletic, or business-related, must be original.
Secondly, the contributions should be of major significance.
So, if you want to satisfy this criterion, you have to provide documentation proving your contributions to be original and of major significance. That is, USCIS wants to see that you have made an impact in your field of endeavor, which clearly shows that you have "extraordinary ability."
Major Significant contributions in Sciences
Whichever field you are making contributions, the question remains the same "Whether your contributions are original and of major significance in your field of endeavor?" As a contributor in science, you can do so by making a discovery, developing scientific theories, publishing articles in well-known journals, or contributing in such a way that has gathered attention within the scientific community.
You can show evidence to the immigration officers, who will then evaluate whether your contributions are original and of major significance or not?
Major Significant contributions in Scholarly
To satisfy the USCIS, you have to establish that you have made contributions of significant nature to the field as a scholar. The means can be by writing a research paper on new research areas or establishing new findings that other researchers can use. You can show this by recognizing your research in your domain area or evidence that other researchers have cited in your research paper. The determination of the significance of your contribution remains on the USCIS Officer. It will depend on how strong the evidence is. You can take help from an experienced immigration attorney to compile the evidence to support your petition.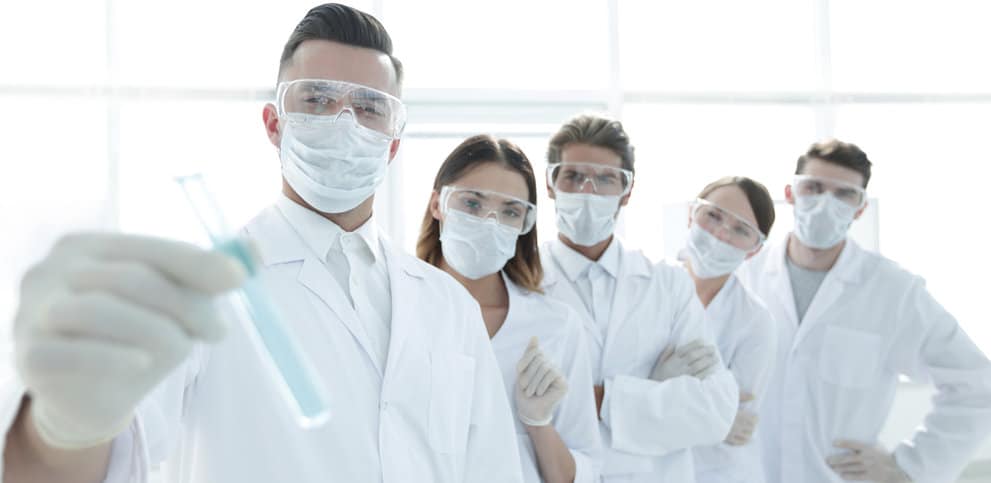 Major Significant contributions to Arts
Arts signify creativity. The subject matter is so broad and developed that it becomes tough for the petitioner to prove that his contributions are significant in the field. You genuinely have to think above other artists to stand a chance to satisfy this criterion. There are different ways to prove to the USCIS officials about your original and significant contributions to the arts. These are:
Published Material: As a contributor in the field, others might be interested in writing about you or your work, or you might have written something well recognized. You can compile all the evidentiary materials and submit them with your petition. We, as attorneys, will help you in gathering the evidence.
Media Recognition: You might also be recognized in the media for your contributions in your field of endeavor. Likewise, take the help of an immigration attorney to gather strong supporting evidence.
Major Significant contributions in Businesses
Again like arts, contributions in business would mean your ability to prove that you have made an impact that is beneficial and has influenced other people. For example, you have a patent right that other people are currently using. This manifests the originality of the product you have developed as a part of your business and its significance to others. Other things would include your business strategies to grow your company which other small business owners can use, or your strategy to increase sales, building contacts, etc. If you can provide evidence of your contributions, you are likely to convince the USCIS Officer that you satisfy the criterion requirements.
Major Significant contributions in Sports
Well, indeed, most of us feel that how one can make significant contributions in sports? This is a subjective question and depends on how one sees the contributions. Let us talk about Usain Bolt. Would his contributions to athletic sports be considered to be significant? The analysis would be YES! Because he has a considerable influence on so many people to join athletics, learn from his tactics, he has won so many medals and further claimed the world record. One cannot deny that his contributions are not significant.
When evaluating someone's contribution to their sport, we must consider their level of influence and status within the sport. There is no simplistic approach or formula for evaluating one's contribution to sports. While compiling the evidence, you have to see what you have done in your sports field and how that has influenced your sports industry. The better you can gather evidence, the more likely you have the chance of getting your criterion eligibility approved by the evaluating officer.
Conclusion
Determining whether your evidence is enough to demonstrate your significant contributions in your field of endeavor can be a challenging task. The degree of analysis is subjective, and as a petitioner, you must try to collect all the possible evidence to show your contribution's significance.
The key is to talk to an expert immigration attorney who would help you in the process. You can contact Sethi and Mazaheri law firm to get help in your visa application, and our immigration attorneys will be delighted to help you.