How the Deportation Process Works
In the US several criteria mean that non-US citizens can be removed from American soil by being deported to their country of origin. In some cases, those who face possible removal do have a solid defense against being removed and, with the help of an attorney, can argue for their continued stay in the US. Regardless of whether a person will be deported or not (and whether they have a defense), it is vital that they understand the complex process and are aware of any available legal tools and advice.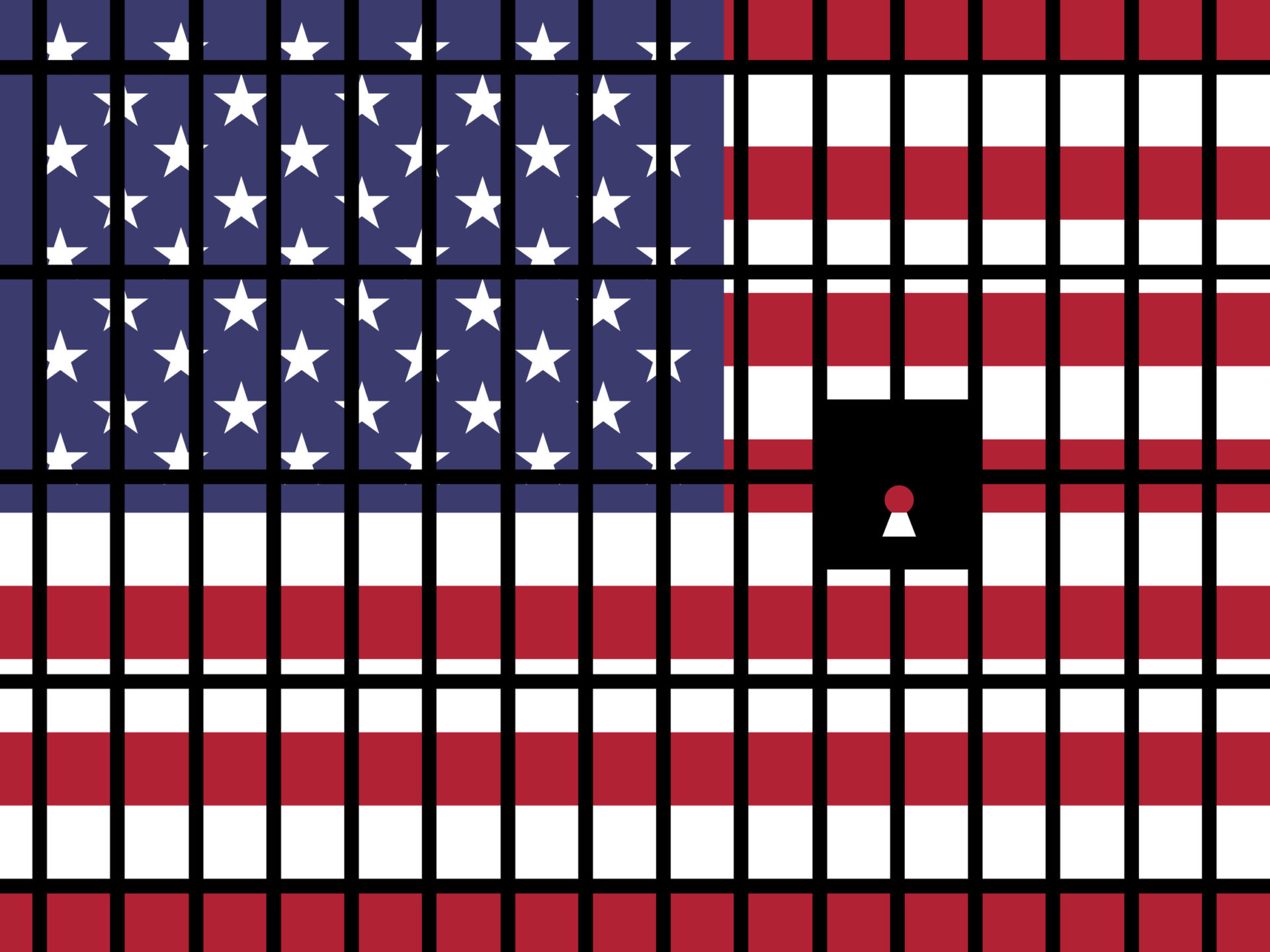 Recent news has illuminated raids conducted by the Department of Homeland Security's Immigration and Customs Enforcement (ICE). When these raids occur, those who are detained face possible removal from the US. This triggers the removal process. However, there are other ways in which removal proceedings start, such as failed applications for certain types of residency in the US. Once the process begins, the individual will receive a Notice to Appear, which requires them to go to court. The Notice must specify the allegations, legal rights and any applicable consequences to actions.
Deportation Defence
The first hearing is a master calendar hearing, which is very important to attend. If you do not appear before the immigration judge, the judge will then issue an automatic order for your removal – regardless of any defense, you had prepared. At the hearings, you can either argue your defense against removal or agree to a voluntary removal, which means you leave the country voluntarily and can potentially return in the future. If you do have a defense, make sure you consult a skilled immigration attorney and, if possible, have them represent you in the hearings. Said hearings are called merit hearings and allow for you to testify as to why you should not be forcibly removed from the US. You will be cross-examined, and evidence and/or witnesses can be presented. The outcome of the case will depend on the contextual circumstances and the legal strength of the defense.